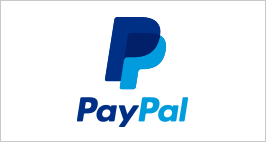 Booklet backgrounds or back covers can be usually "pulled off" from background details of front image (sky for example), but here you can find also some original designs for inner booklet backgrounds or back covers (well, front also, if you wish).
They come in several hi-res color variants (color, sepia, grayscale) and are variable also directionally.
All of them are autentically "psycho" – hand painted in a smoke filled cellar by my schizophrenic friend/bandmate Ladislav Píša!
---
psycho backgrounds © ladislav píša
"Deep Woods Mourning"
2-page design, samples of several possible variants
$13 USD
---
"Wounded Horizons"
2-page design; front cover variant called "Abstract Ones" below
$13 USD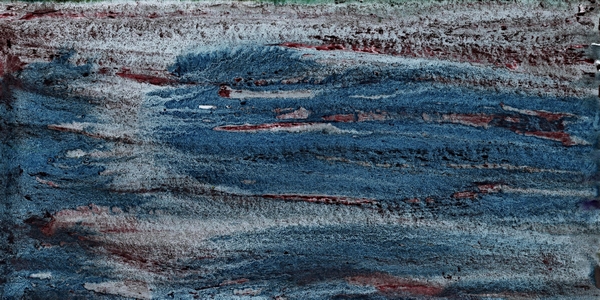 "Abstract Ones"
(included)
---