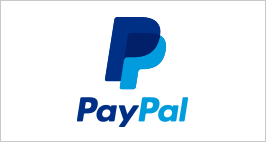 In this section you will find altered versions of my available artworks, with limited color scale, to look more "old skull" (or call it as you like, I have just that cool old PC dungeon-crawler feeling from colors executed like that).
Artworks in these scales are also more suitable for T-shirt designs or another merch with limited possibilities of final print. Prices are the same as quoted in corresponding sections.
Note, please, that pictures listed here are mere example and that there is absolutely no problem to do this with every my piece on demand (even not obligatory).
Feel free to mail me to droned@email.cz or PM via Fb: Vaclav Trajer
---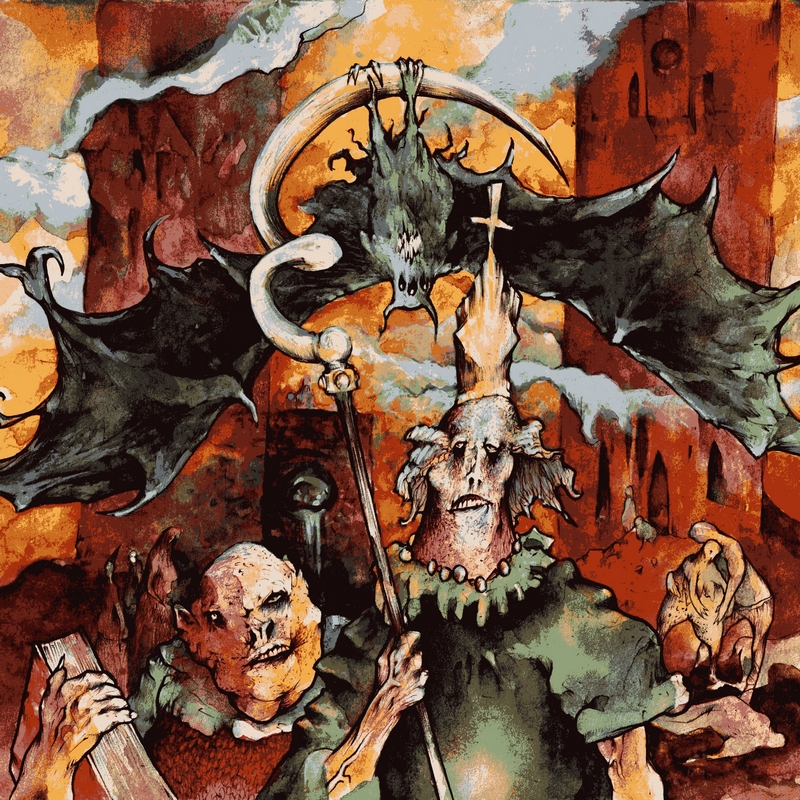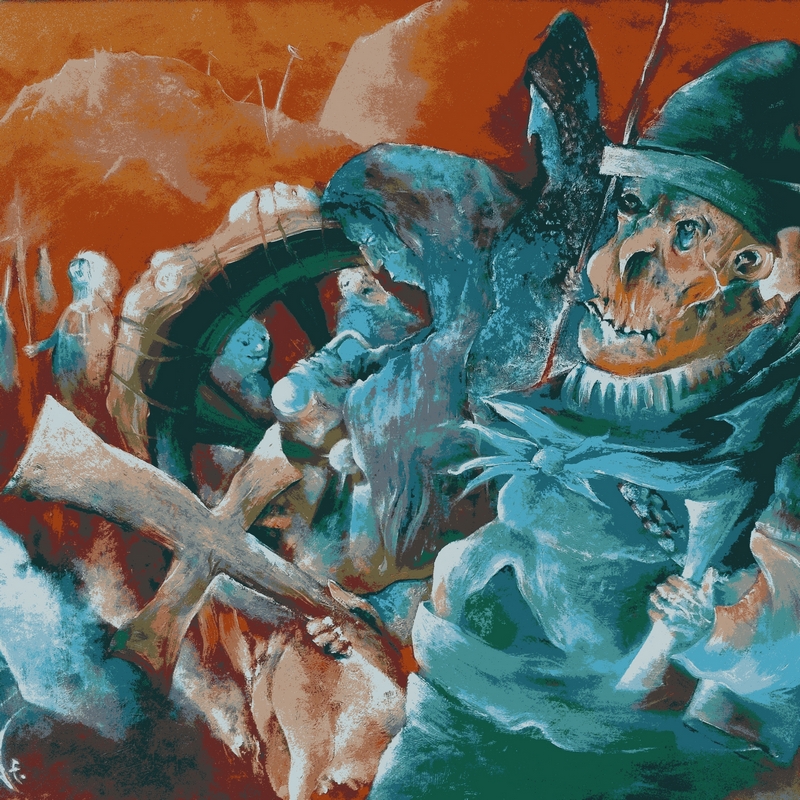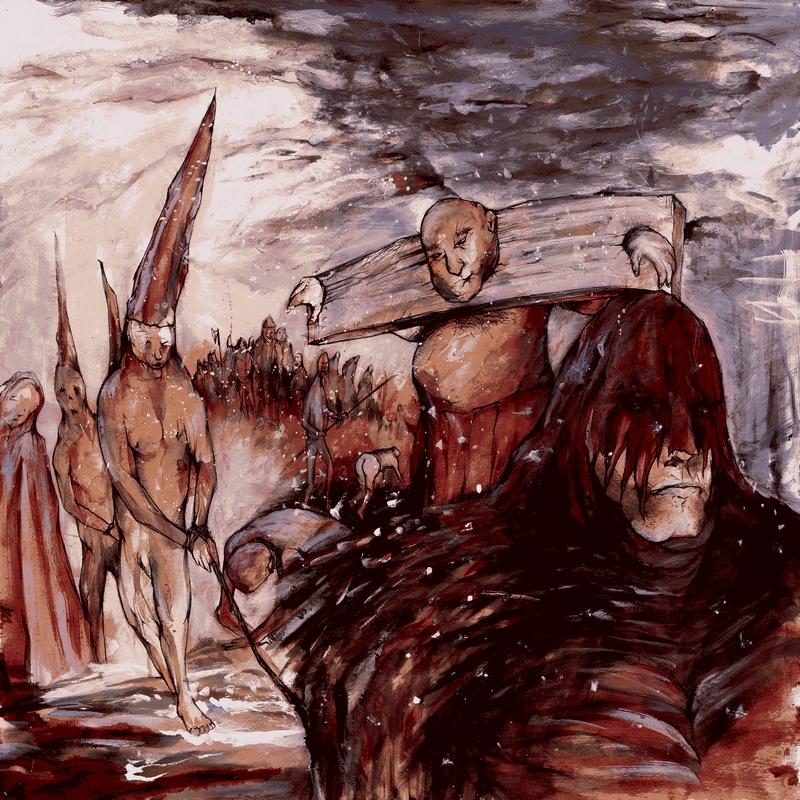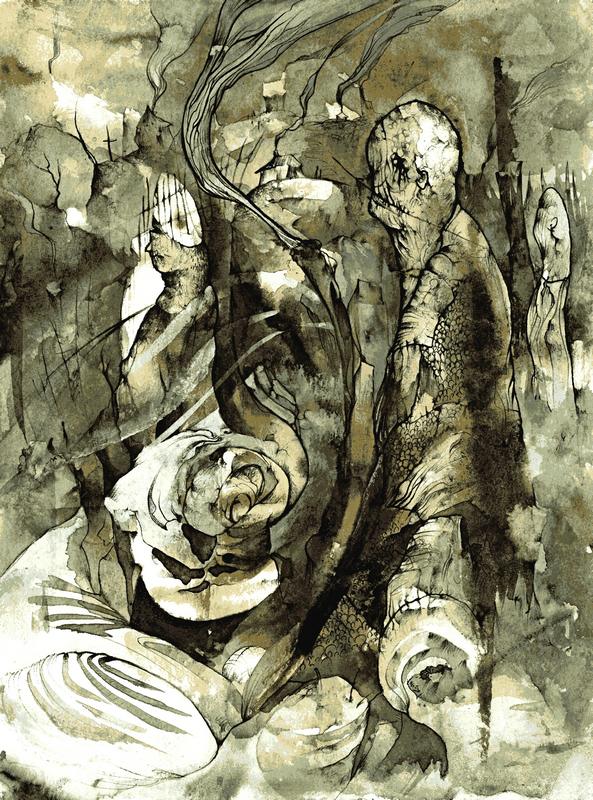 all artworks © václav dr(o)))ned trajer