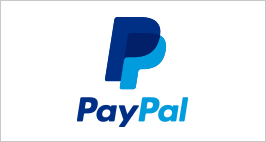 Here you can find black & white designs in strictly 1 bit depth – it means these are super suitable for budget friendly merch printing (only white color to be pressed on a T-shirt or anything). But they can be delivered also in shades of gray scale if needed.
Introductory prices now – only $30 USD each!!!
Don't miss your chance to have your rad design for the nicest price!
Or order your own custom B/W 1bit piece for only $60.
---
"Stoned Dwarf"
$30 – introductory price!!! – license CD/MC/LP or merch
$70 original ink on A4 paper ($10 shipping anywhere)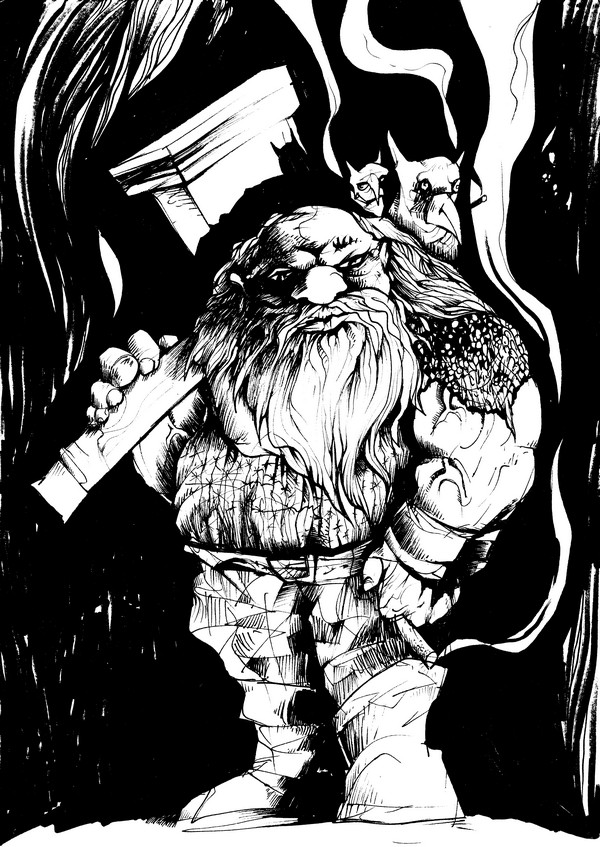 ---
"The Demon"
$30 – introductory price!!! – license CD/MC/LP or merch
$70 original ink on A4 paper ($10 shipping anywhere)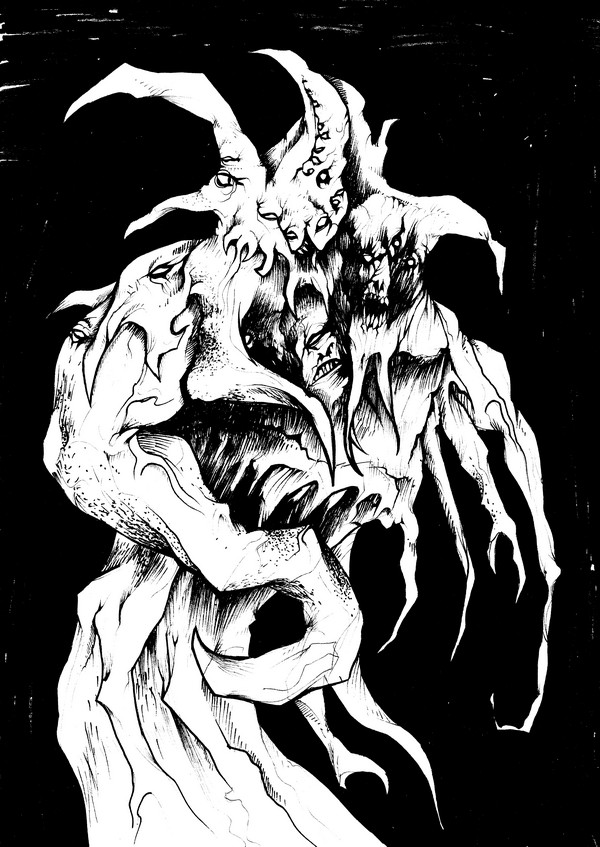 ---