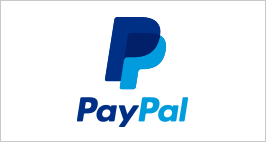 "Skin Dealer"
$120
The king of the deepest sewers – that cunning stinky bastard you have to deal with every single time you need a new skin - never cheap but always eager to make a deal. Of any kind...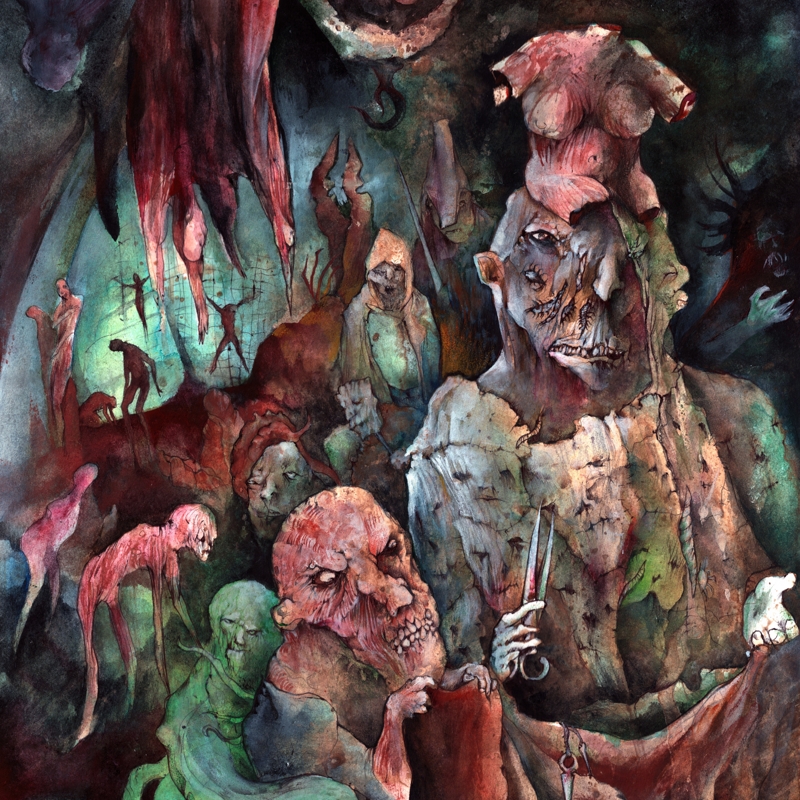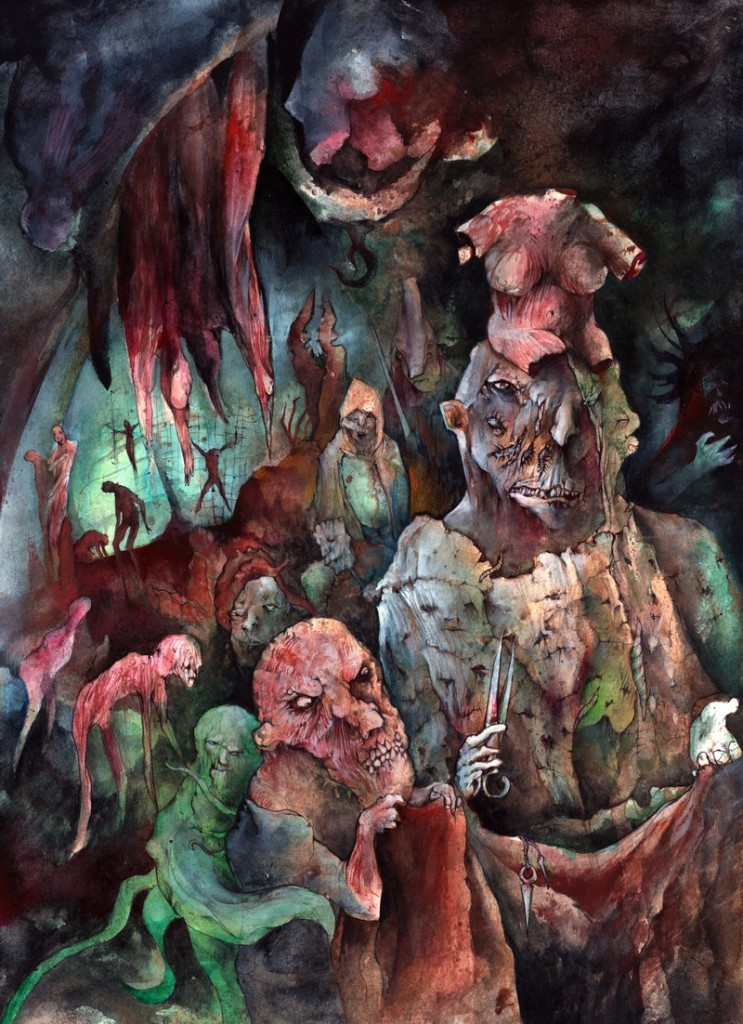 ---
"Belladonna Hallucination"
$100
"In the past, witches were believed to use a mixture of belladonna, opium poppy and other plants, typically poisonous (such as monkshood and poison hemlock), in flying ointment, which they allegedly applied to help them fly to gatherings with other witches or to experience bacchanalian carousal.[52] Carlo Ginzburg and others have argued that flying ointments were preparations meant to encourage hallucinatory dreaming; a possible explanation for the inclusion of belladonna and opium poppy in flying ointments concerns the known antagonism between tropane alkaloids of belladonna (scopolamine) and opiate alkaloids in the opium poppy, Papaver somniferum (to be specific, morphine), which produces a dream-like waking state (hypnagogia) or potentiated dreams while the user is asleep"
taken from: https://en.wikipedia.org/wiki/Atropa_belladonna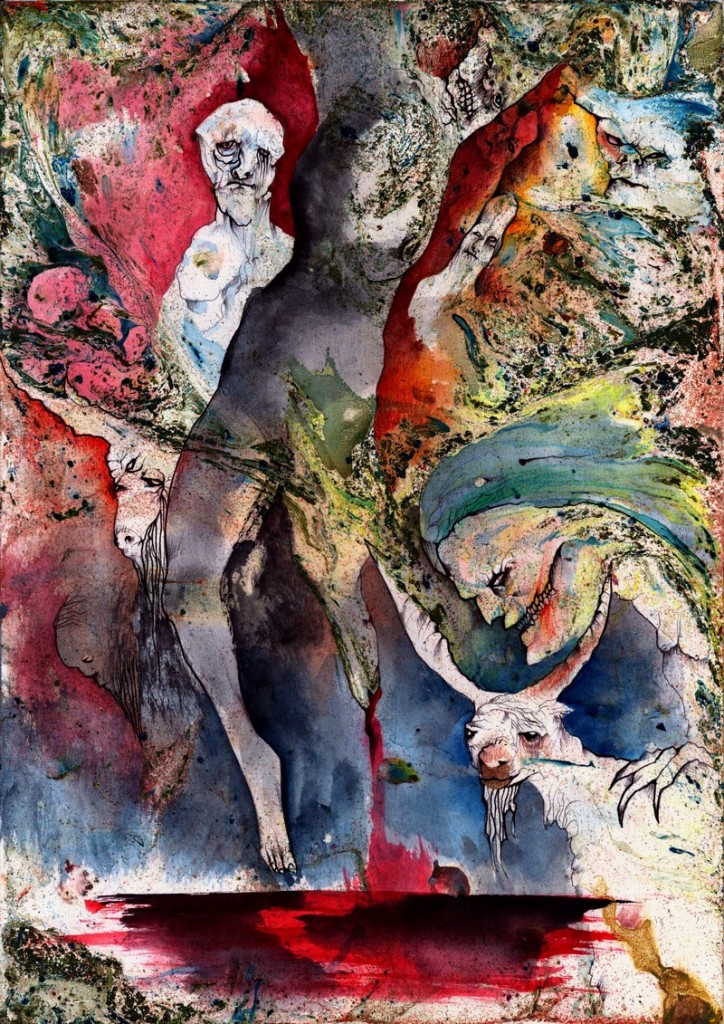 ---
"Deep Woods Leprosy"
$90
LP front, back (or as you wish), saturated variant
"The social perception in medieval communities was generally one of fear, and those people infected with the disease were thought to be unclean, untrustworthy, and morally corrupt. ... People with leprosy were also often required to wear clothing that identified them as such or carry a bell announcing their presence. Segregation from mainstream society was common. The third Lateran Council of 1179 and a 1346 edict by King Edward expelled lepers from city limits. Because of the moral stigma of the disease, methods of treatment were both physical and spiritual, and leprosariums were established under the purview of the church"
Taken from: https://en.wikipedia.org/wiki/Leprosy#Middle_Ages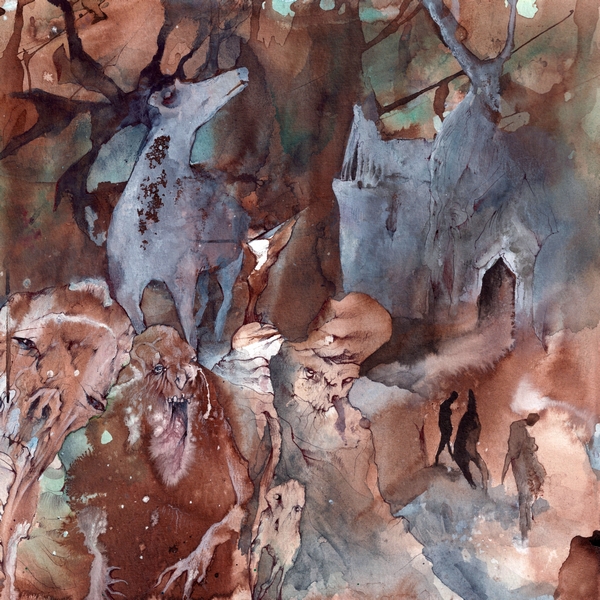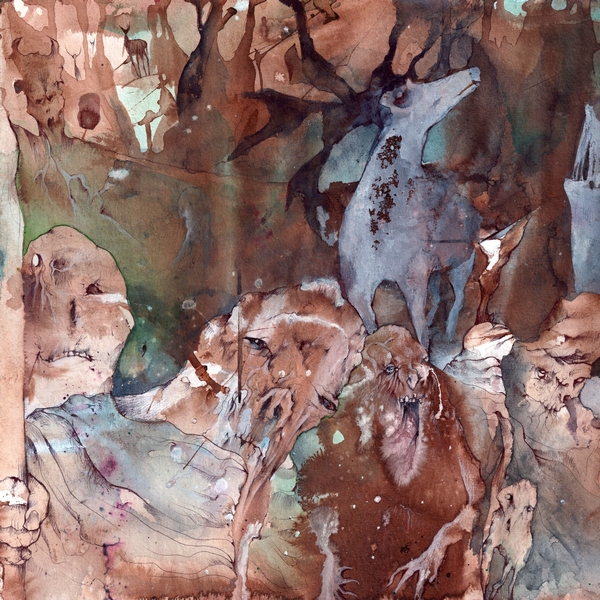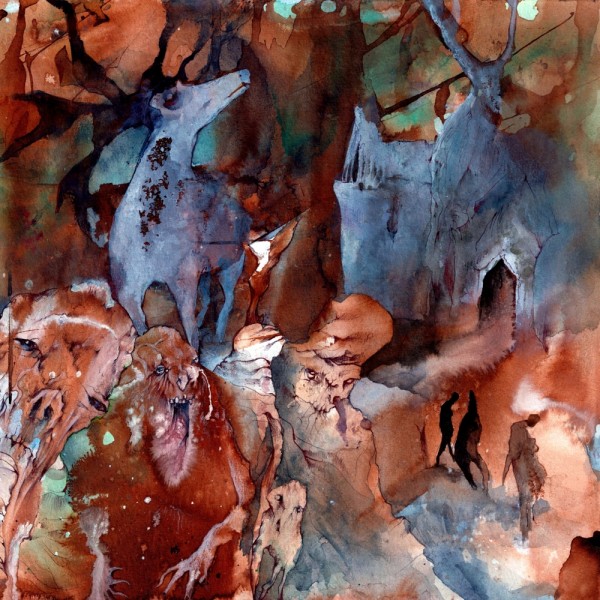 ---
"A Night Incident"
$65
LP front
A ragged figure hurries through a full moon night with a package in its hands. Is it a desperate father with a disfigured child seeking a shelter, or a wicked kidnapper? Or maybe a heretic-sorcerer who digged a poor unbaptised baby out of its grave near the gallows so he could use it for some black magic purpose? And what about the dark figure behind? Just a scatheless scarecrow, or on the contrary a night watchman going to alarm the village behind him in the next moment? Or maybe just an old sad ghost wandering around...

---
"The Schism"
$80
CD front
The Western Schism, also called Papal Schism, ..., was a split within the Catholic Church lasting from 1378 to 1417[1] in which two, since 1410 even three, men simultaneously claimed to be the true pope, having excommunicated one another. Driven by politics rather than any theological disagreement, the schism was ended by the Council of Constance (1414–1418). For a time these rival claims to the papal throne damaged the reputation of the office.
Taken from: https://en.wikipedia.org/wiki/Western_Schism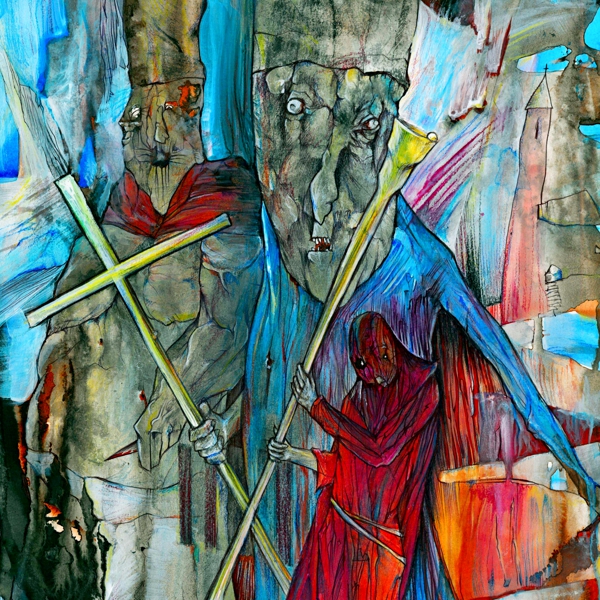 ---
"Skull King"
$120
LP design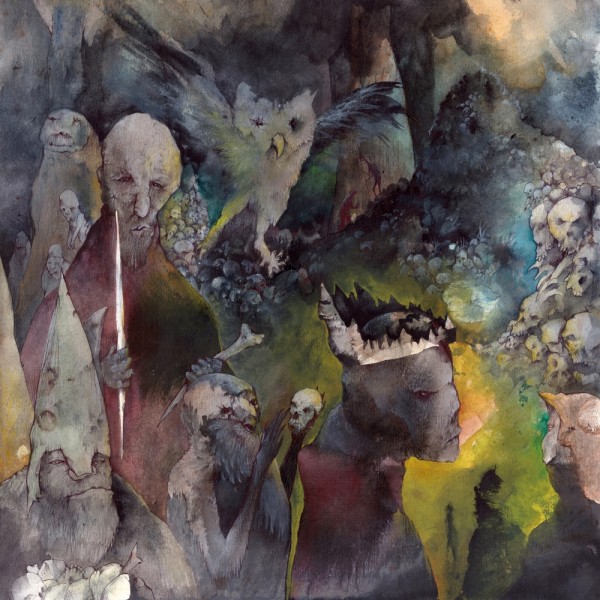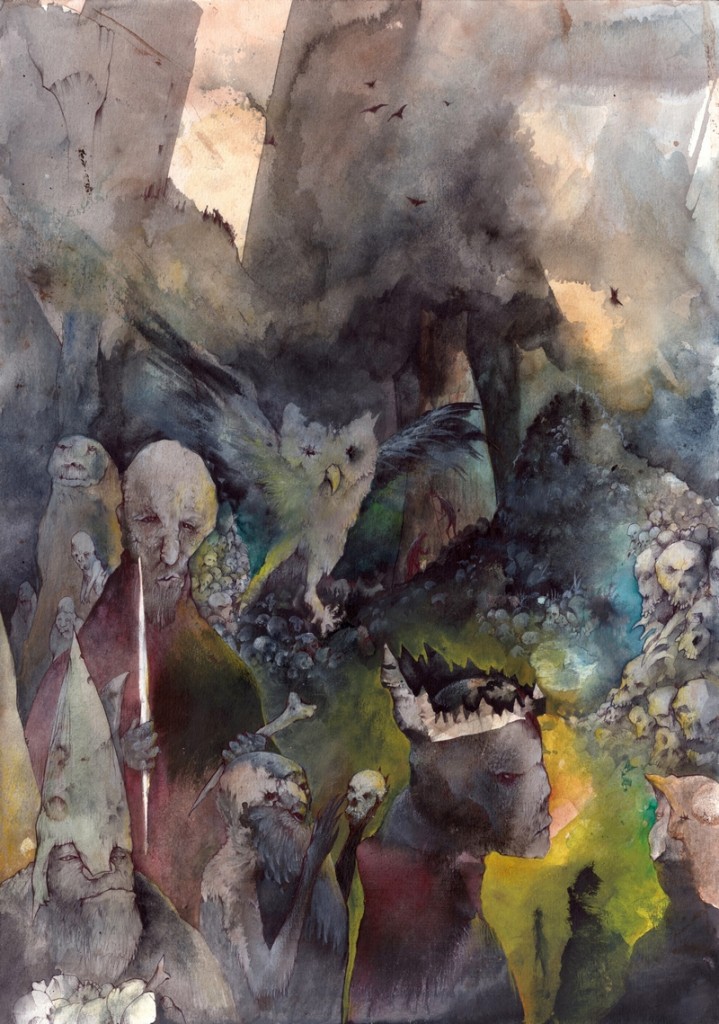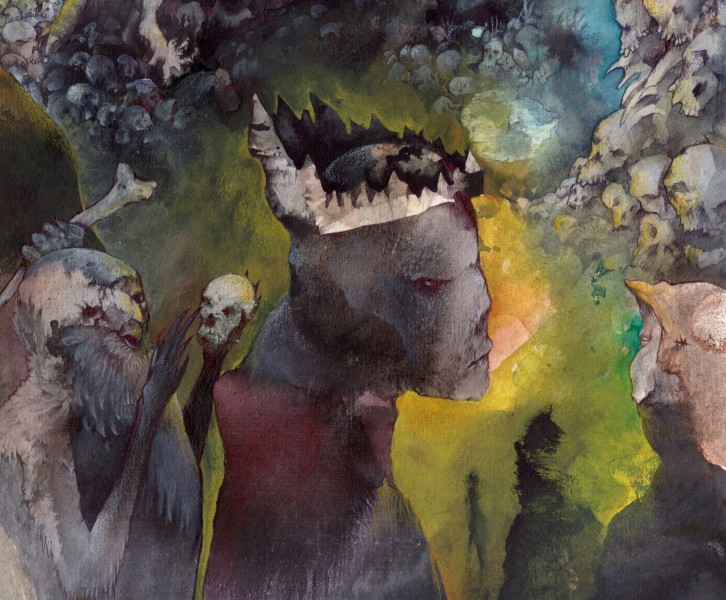 ---
"Soul Market"
$100
LP front, back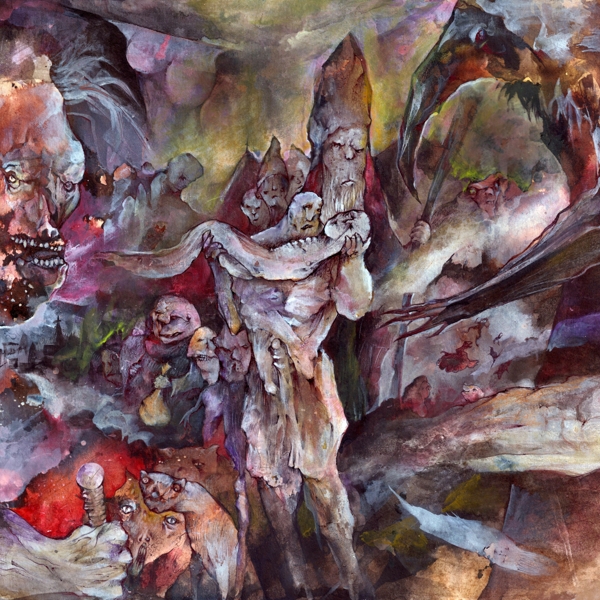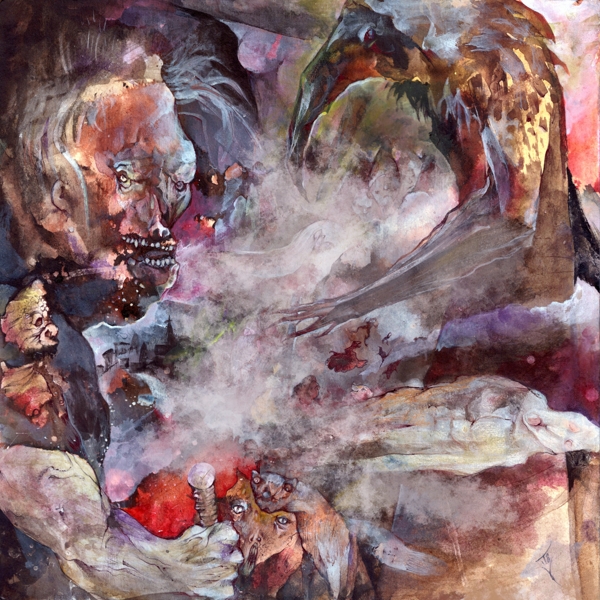 ---
"Night Wedding"
$85
CD front, back, no colors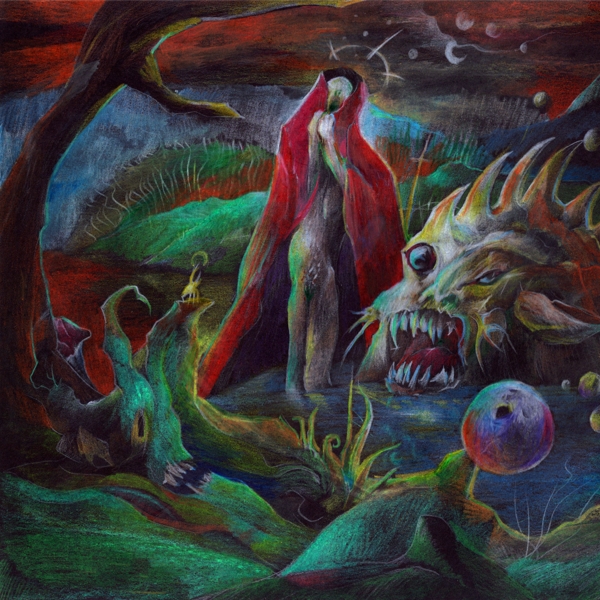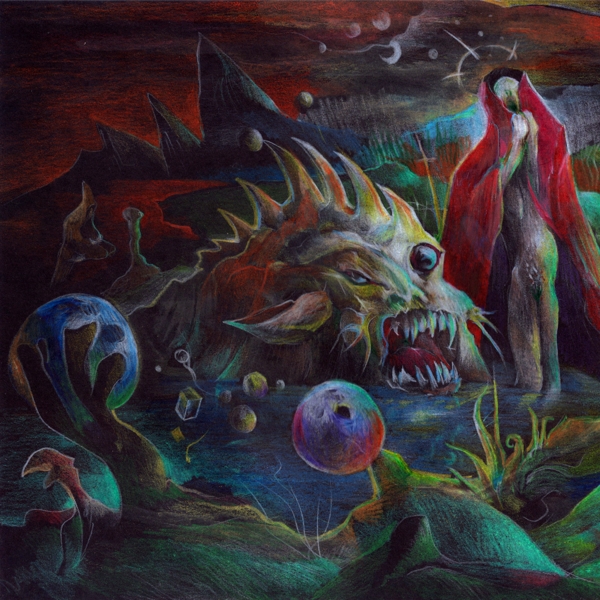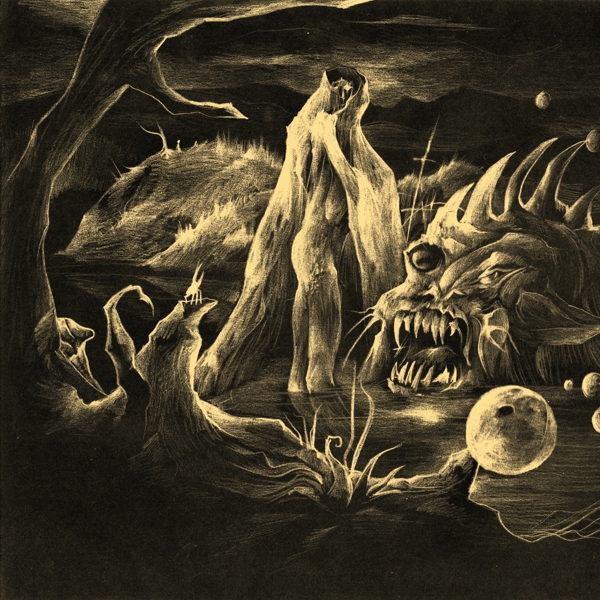 ---
"An Old One in the Woods"
$60
LP front (back available)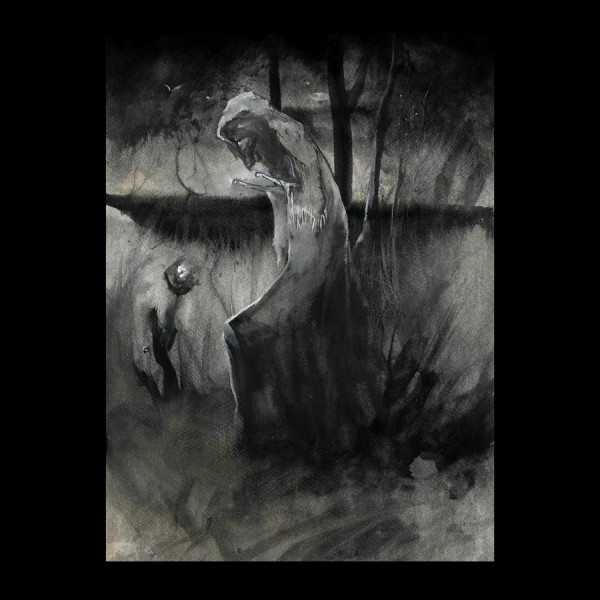 ---
"Sacred Bull"
$65
LP front (back available)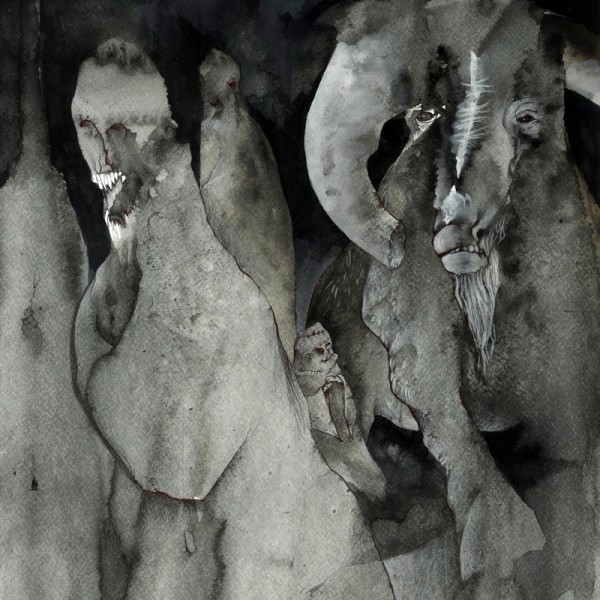 ---
"Demons and Nuns"
$70
CD or MC design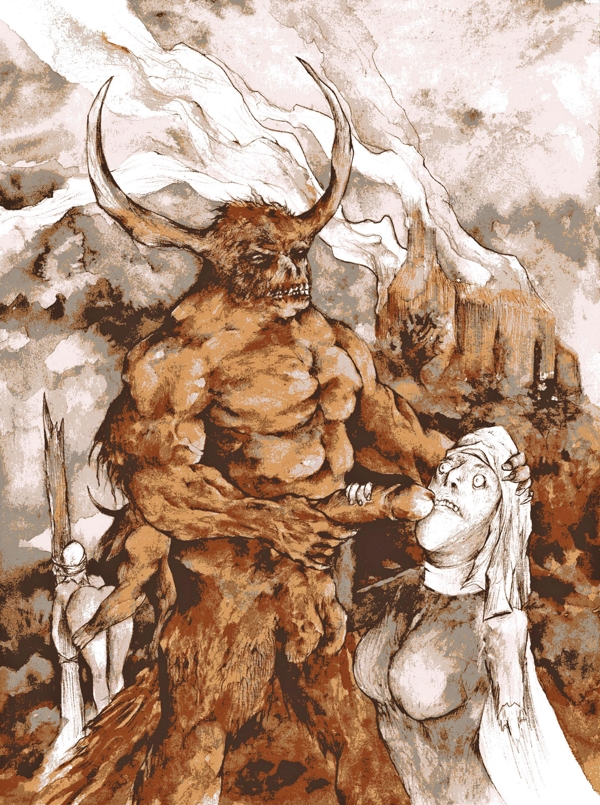 ---
"Deep in the Woods"
$60
CD front, back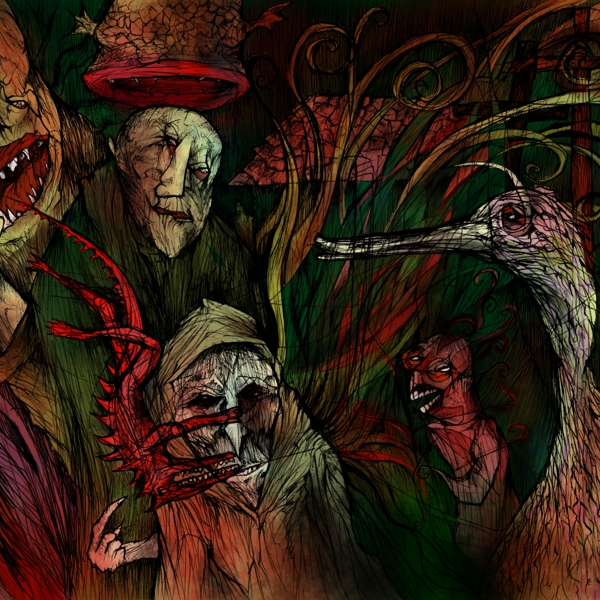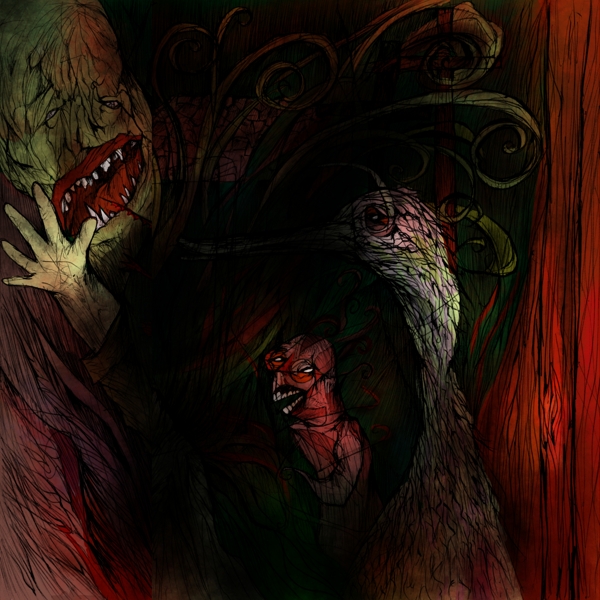 ---
"Keepers of the Fungus Temple"
$100
LP design, front, back; CD twofold (digipack)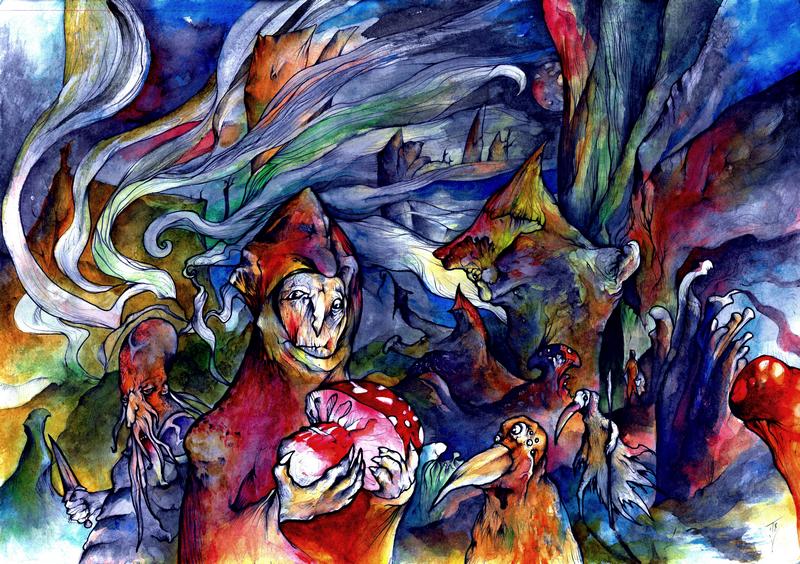 ---
"Hastrman"
$70
LP front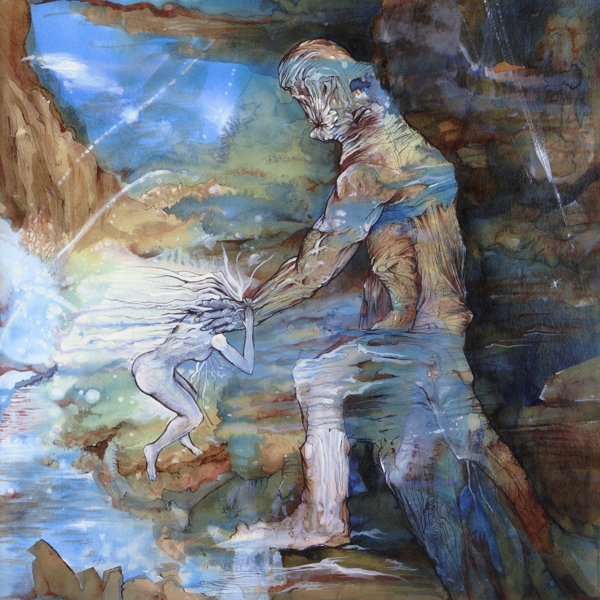 ---
"The Summoner"
$90
album cover, 3-page design, openable for both sides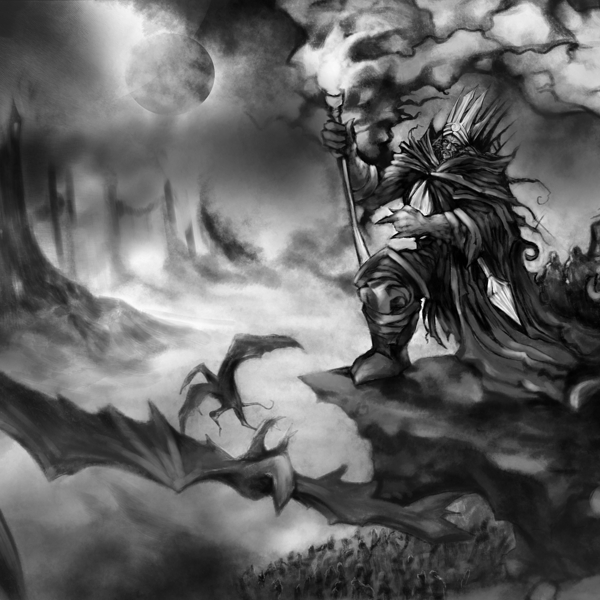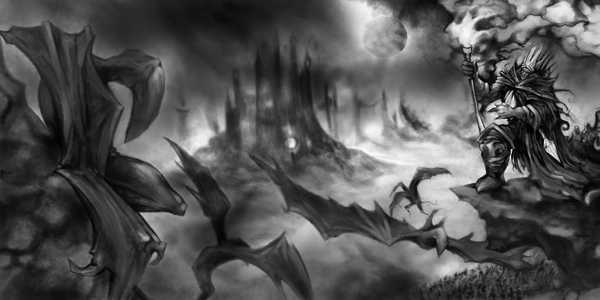 ---
"The Bishop"
$70
CD front, back – 2 variants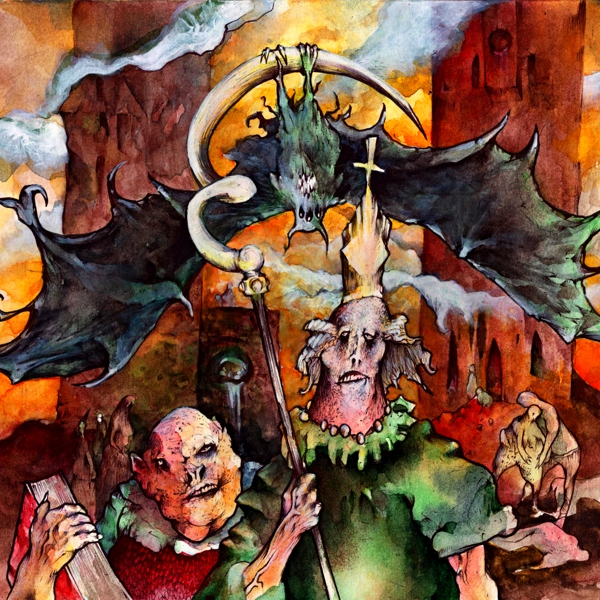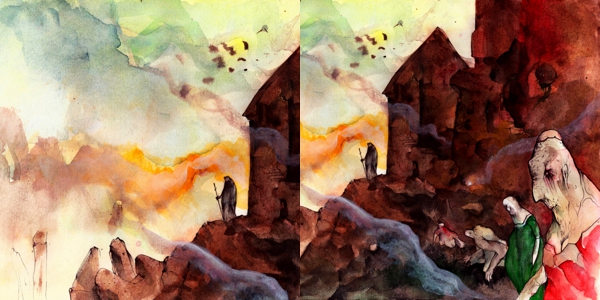 ---
"A Conclave"
$70
CD front × two sided variant (back, front)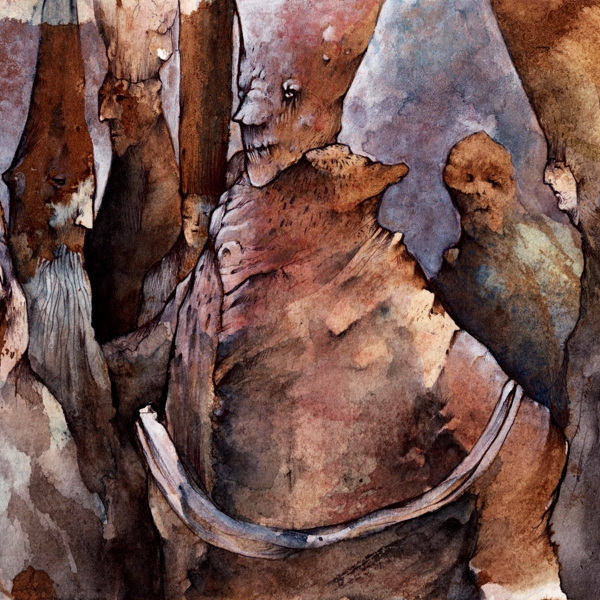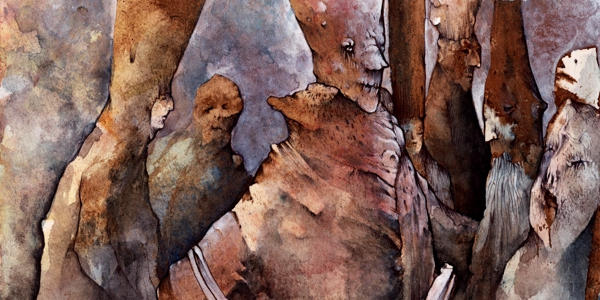 ---
"Conclave II"
$70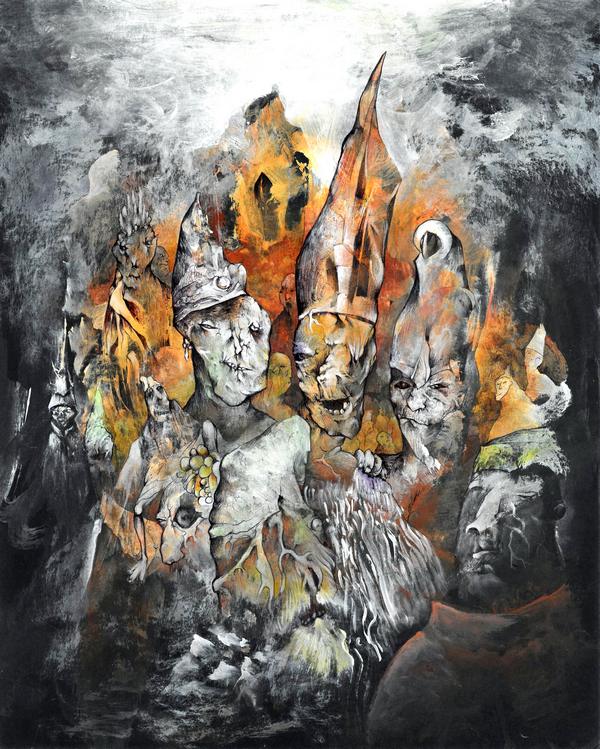 ---
"Sabbath"
$75
LP front design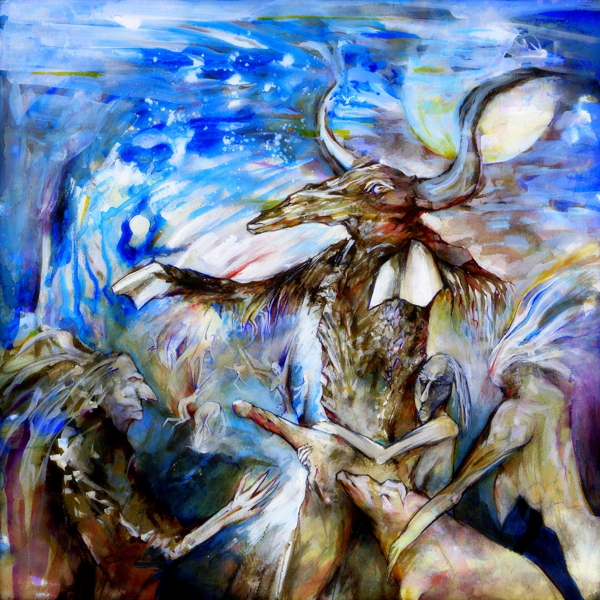 ---
"The Temptation of Saint Anthony"
$75
CD front design, color variant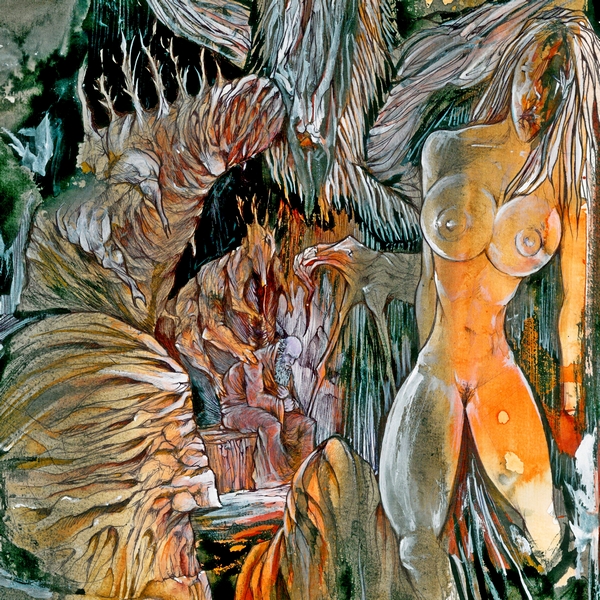 ---
"Another Sabbath"
$66.6
CD front, uncensored and censored variant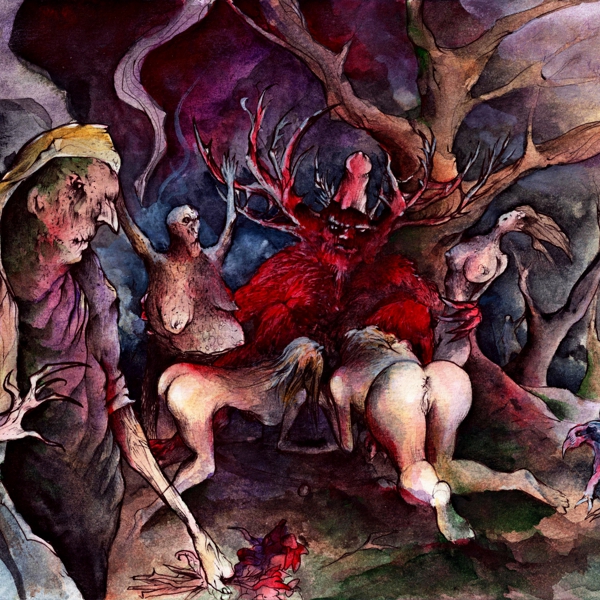 ---
"Pope"
$55
CD front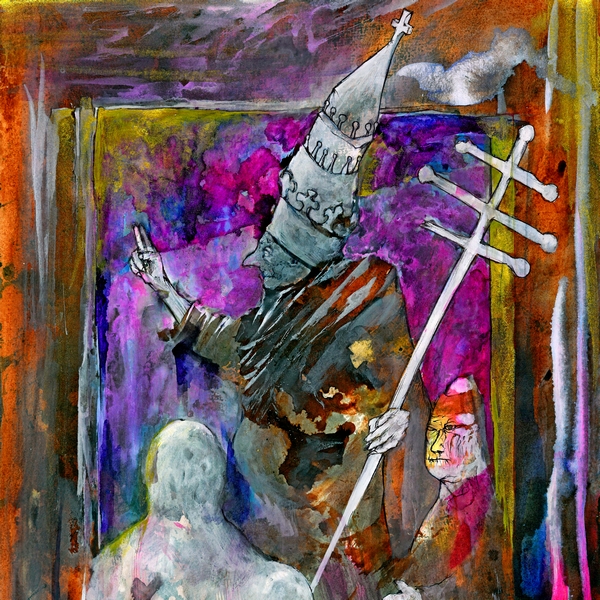 ---
"Hell's Bridge"
$55
CD front, back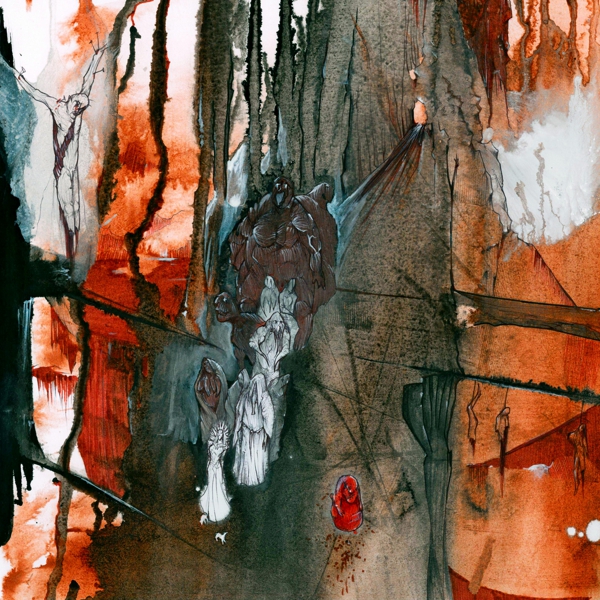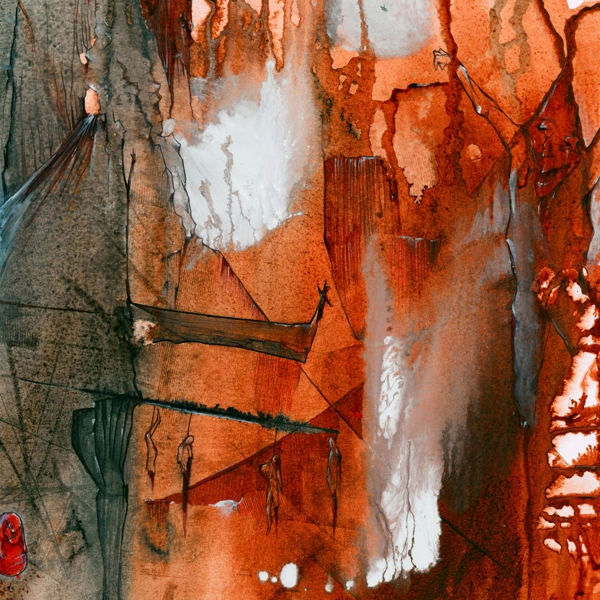 ---
"Demons at the Roots"
$55
CD front, back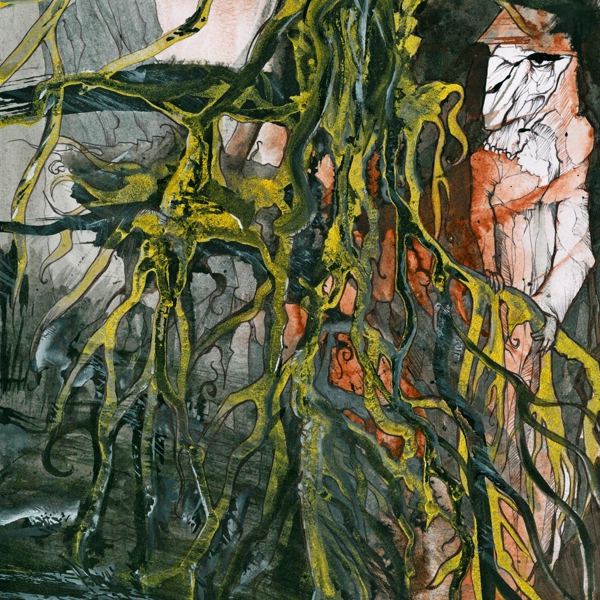 ---
"Sacrifice"
$60
CD front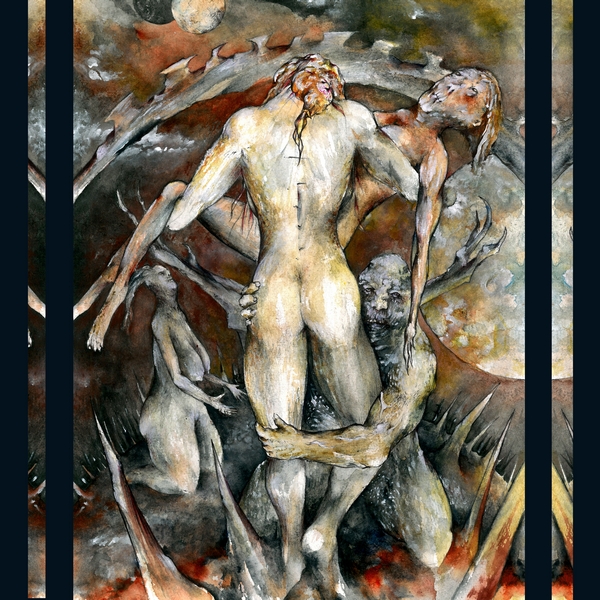 ---
"Crucifixion"
$70
CD front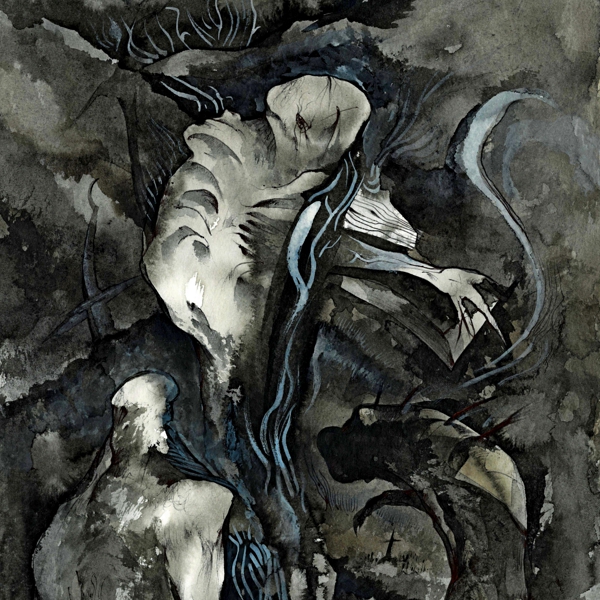 ---
"The Demon"
$70
CD front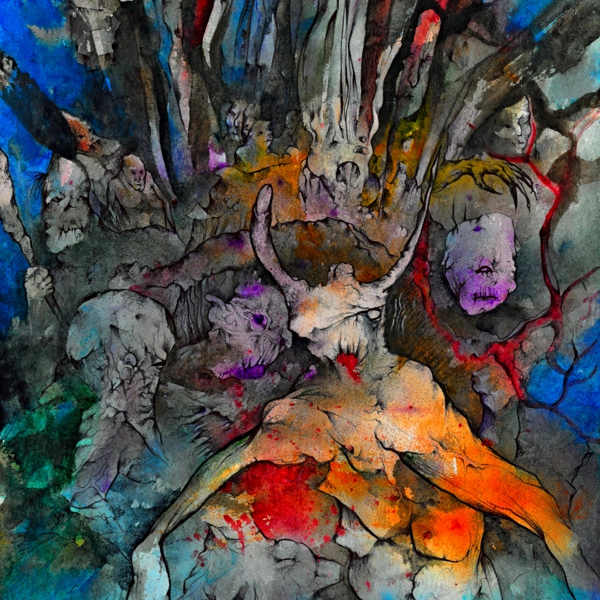 ---
"Servants of the Warlock"
$80
LP front cover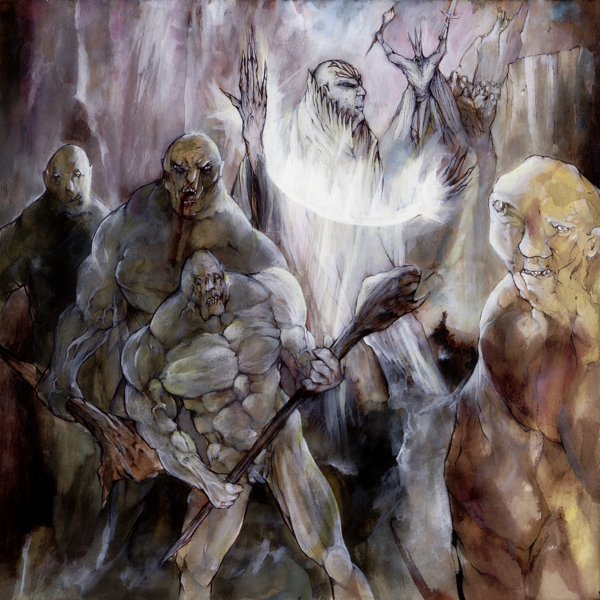 ---
"Mr. Mushroom on a Walk with Friends"
$70
MC front cover, LP front cover (deatails can be used in booklet)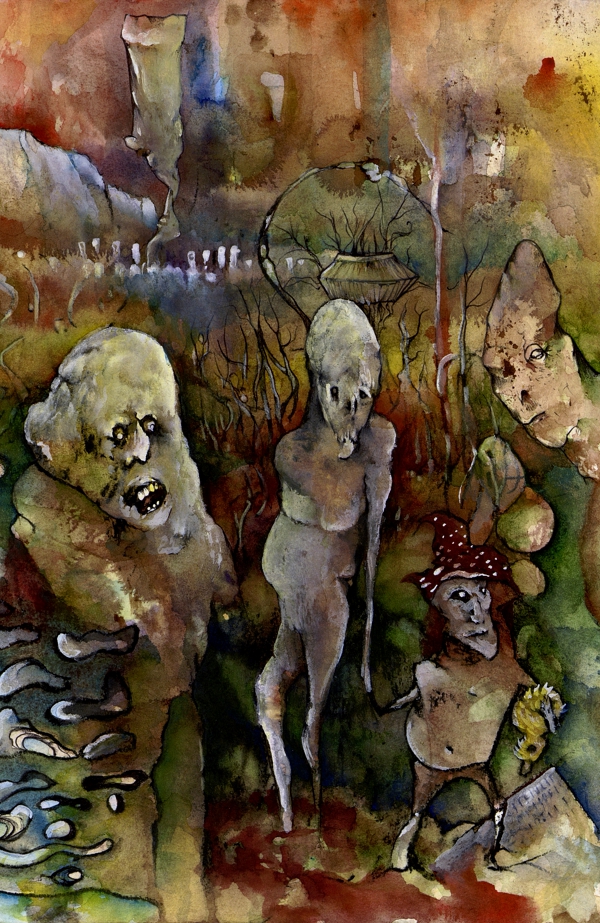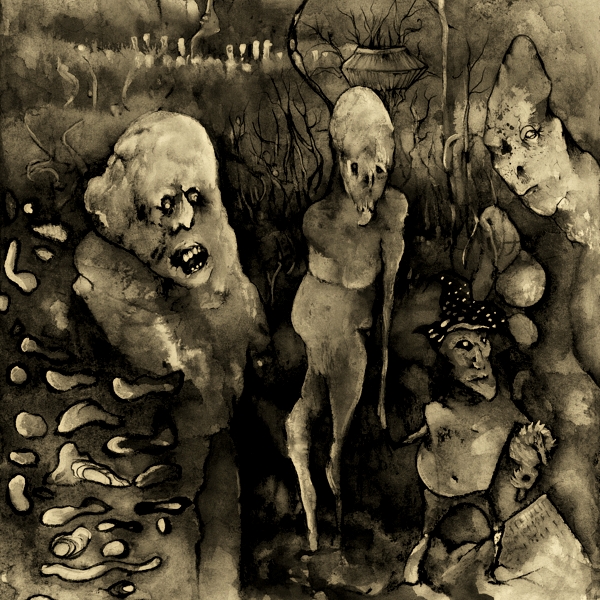 ---
"Pilgrim in the Moors" or "Ignis Fatuus"
$55
CD cover designs, 3 variants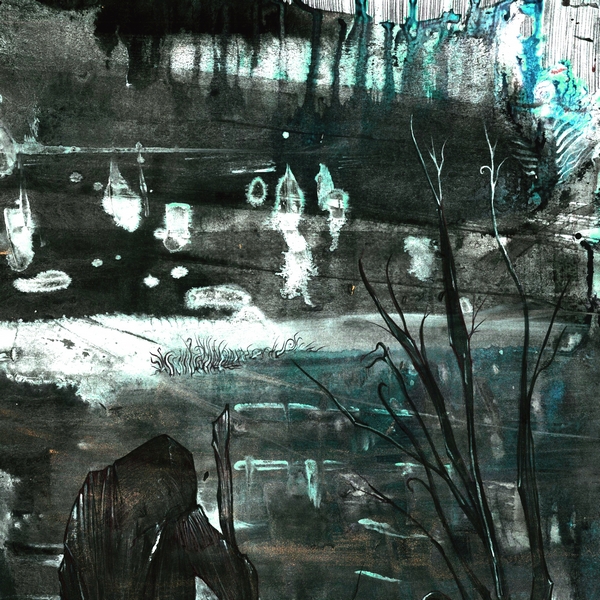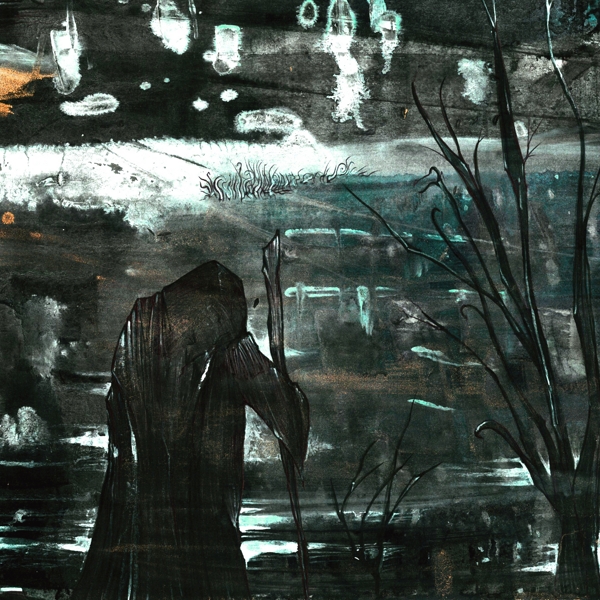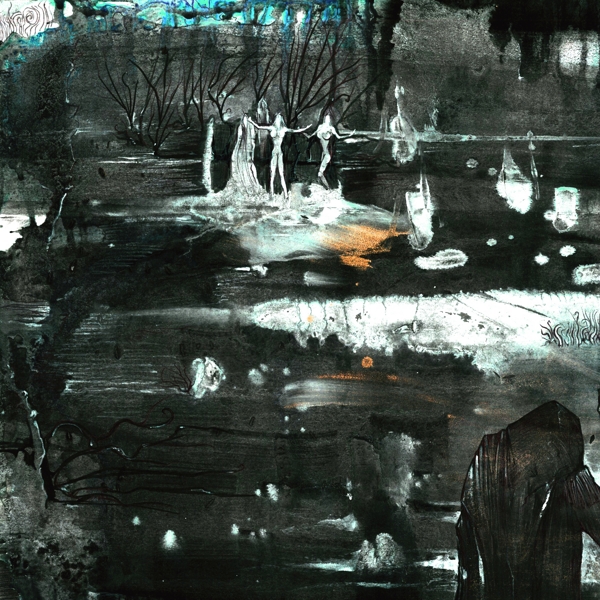 ---
"The Seer"
$70
CD front cover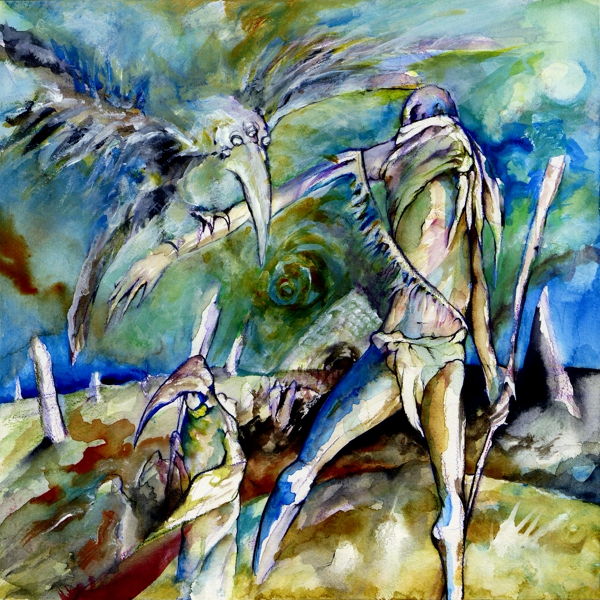 ---
"The Book"
$60
CD cover front (back included)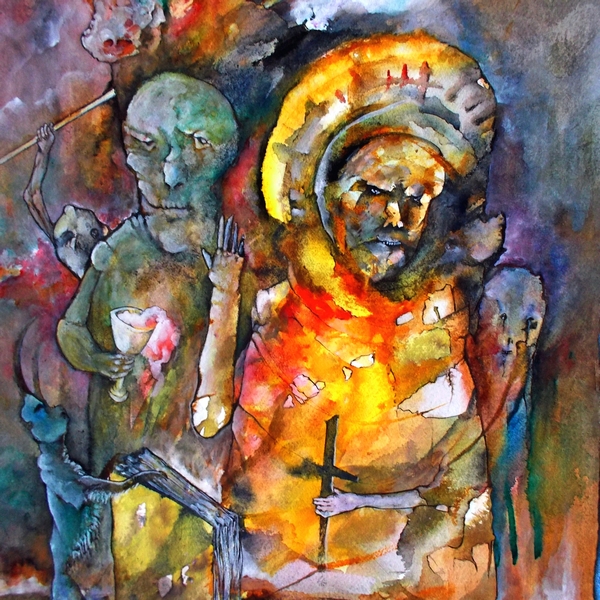 ---
"Avalon"
$70
album front cover, two variants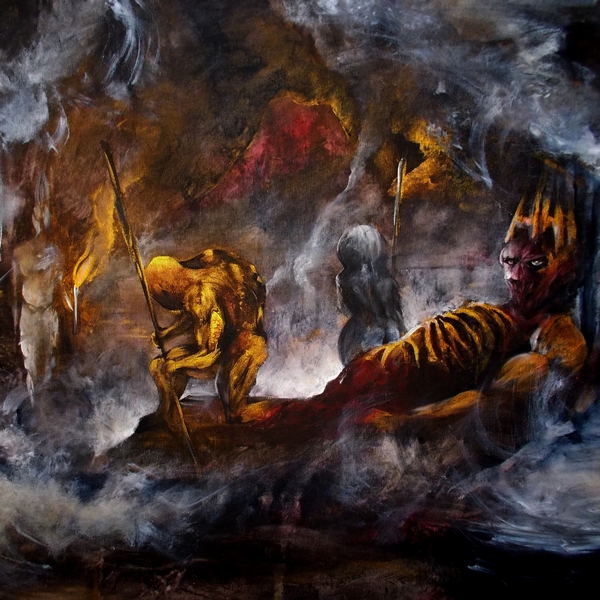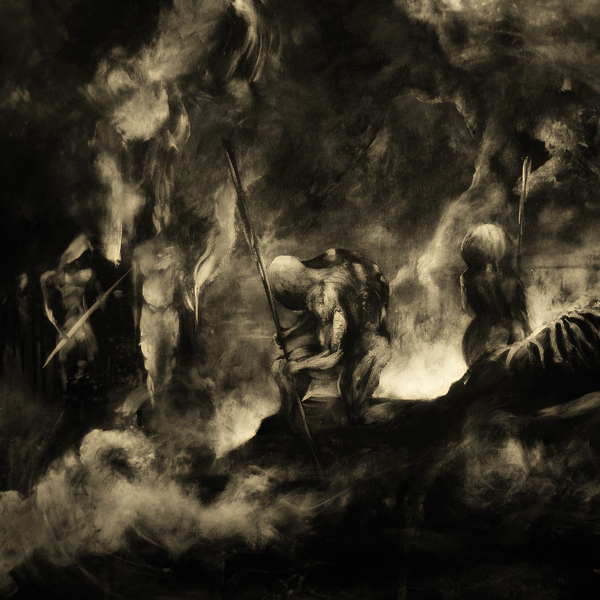 ---
"Lord Fork"
$50
album front cover, 2 variants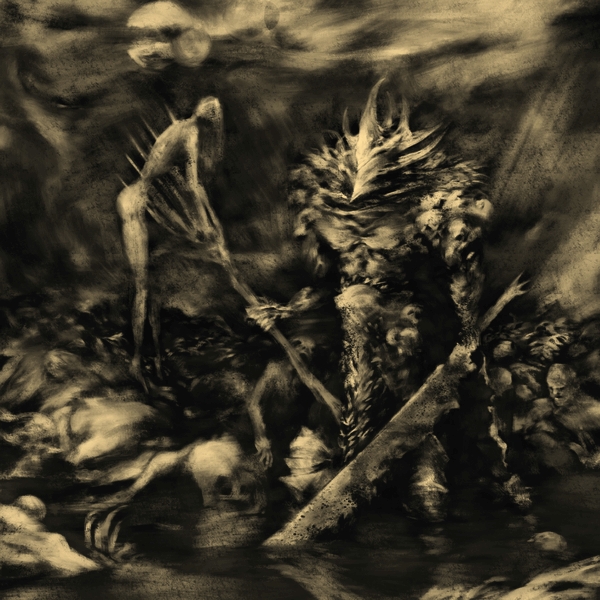 ---
"The Goblet"
$60
MC front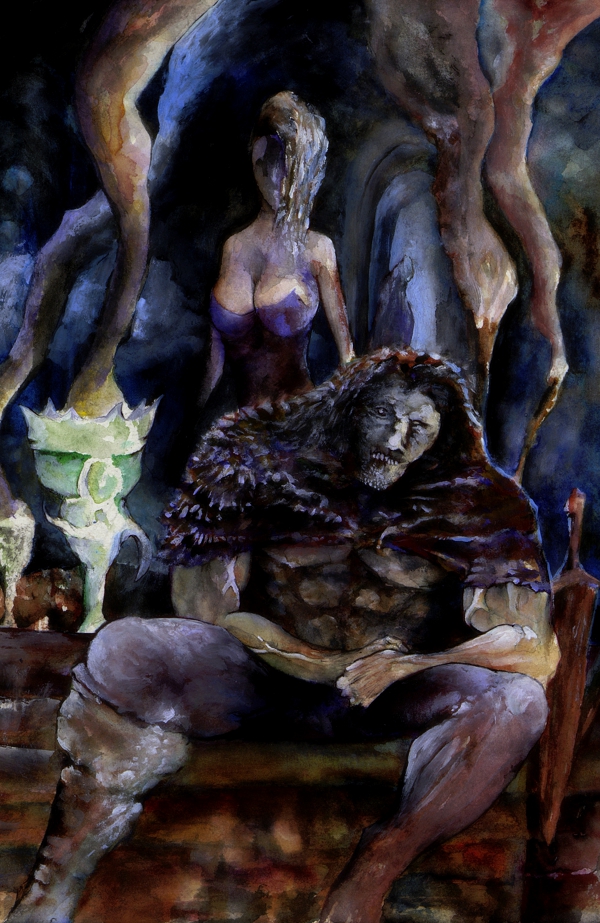 ---
"The Grail"
$65
CD cover design, 2 variants for the price of one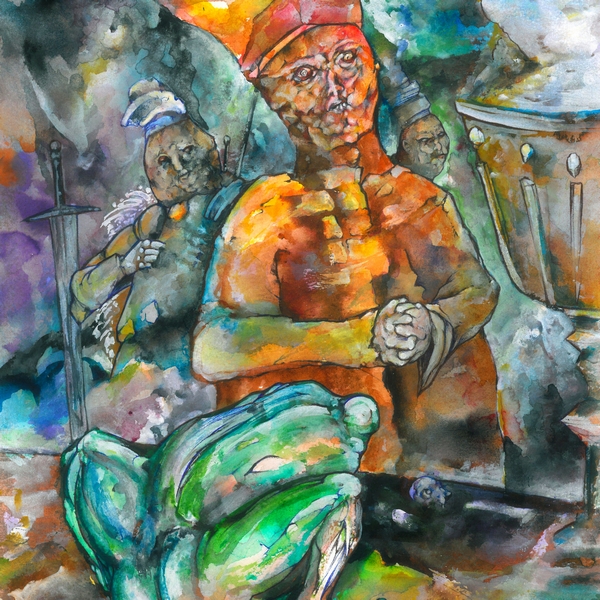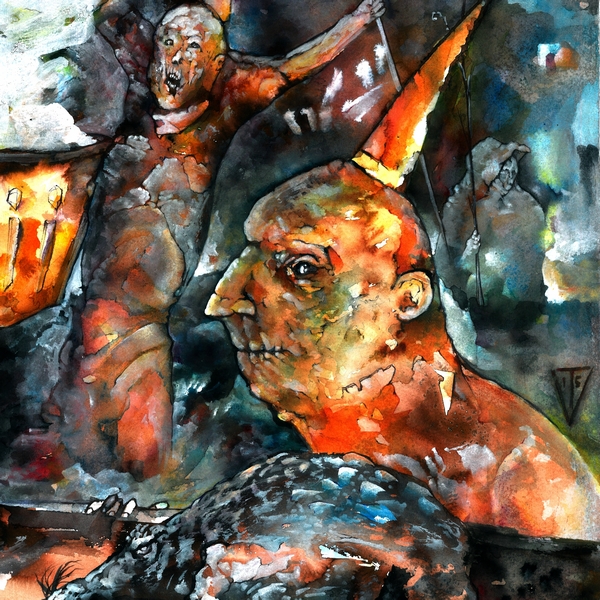 ---
"Ritual"
$70
CD front (back available)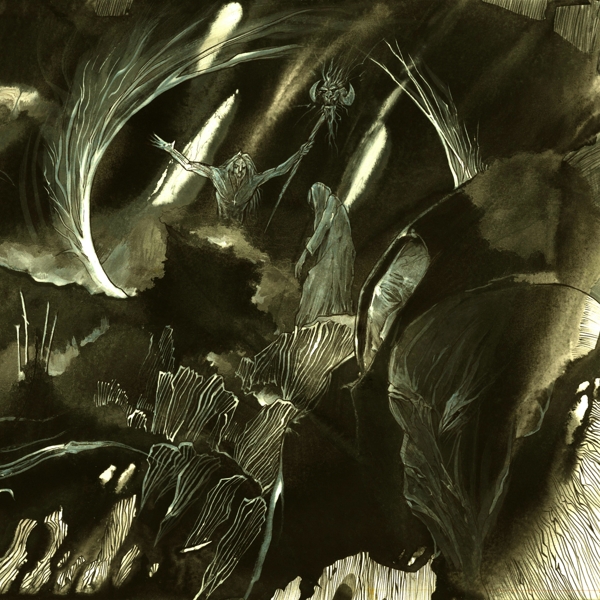 ---
"The Greed" or "Three Kings"
$60
CD front cover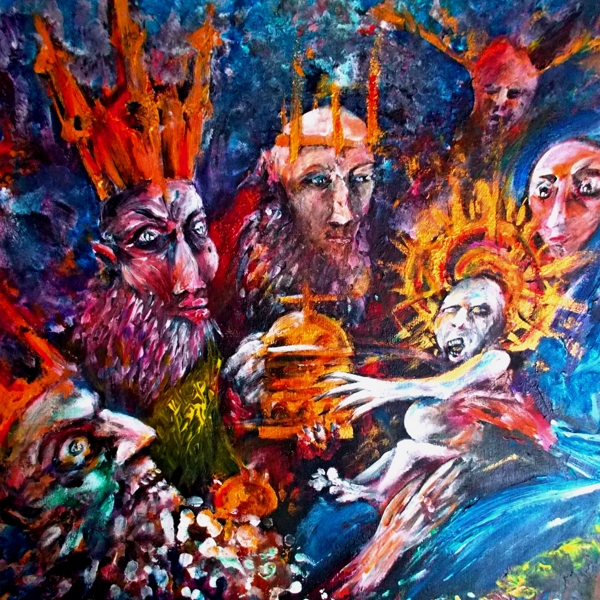 ---
"Birth of the Two-headed Calf"
$60
CD front cover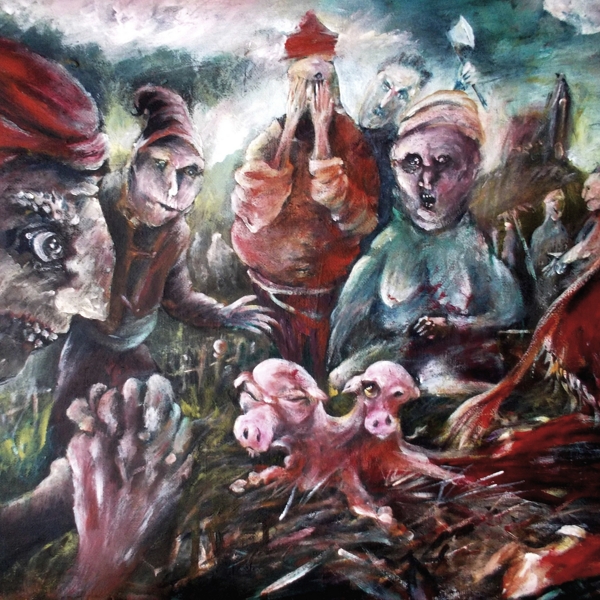 ---
"Acid Meeting"
$65
CD cover, 2 variants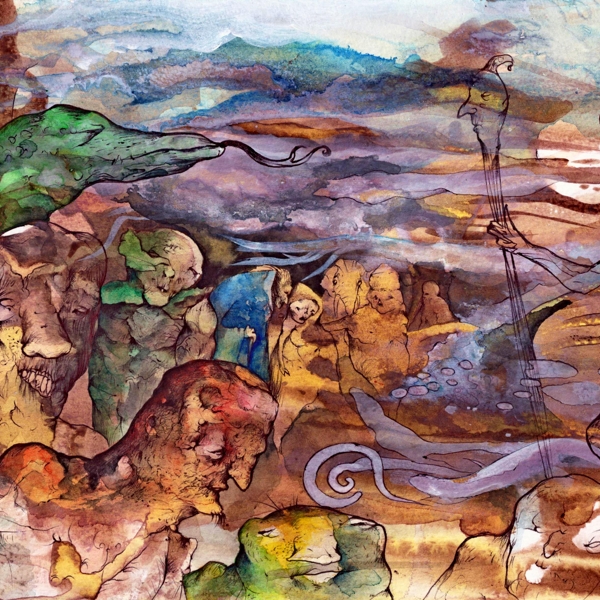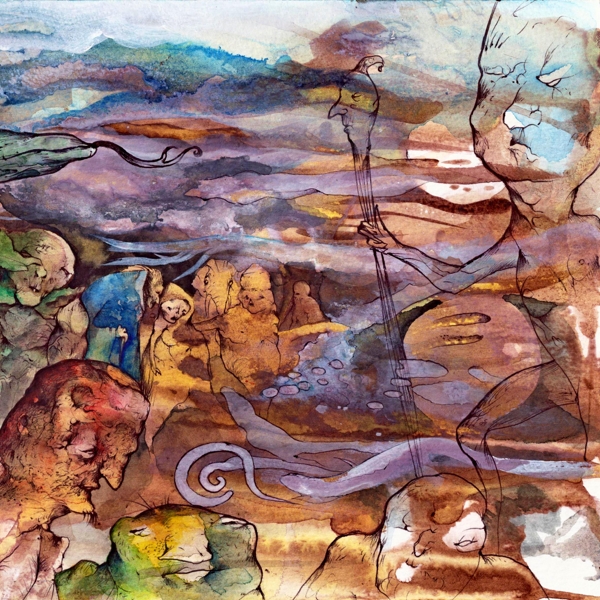 ---