Direct links to some great music with my artwork on the cover – enjoy!
---
"Cult of Sorrow - Invocation of the Lucifer"
High-quality traditional doom metal, gatefold LP cover. The band logo is also of my making.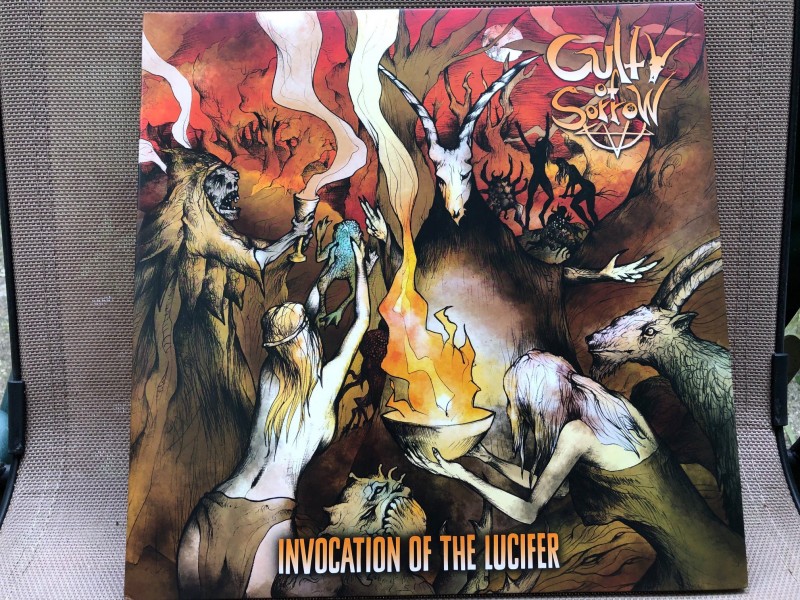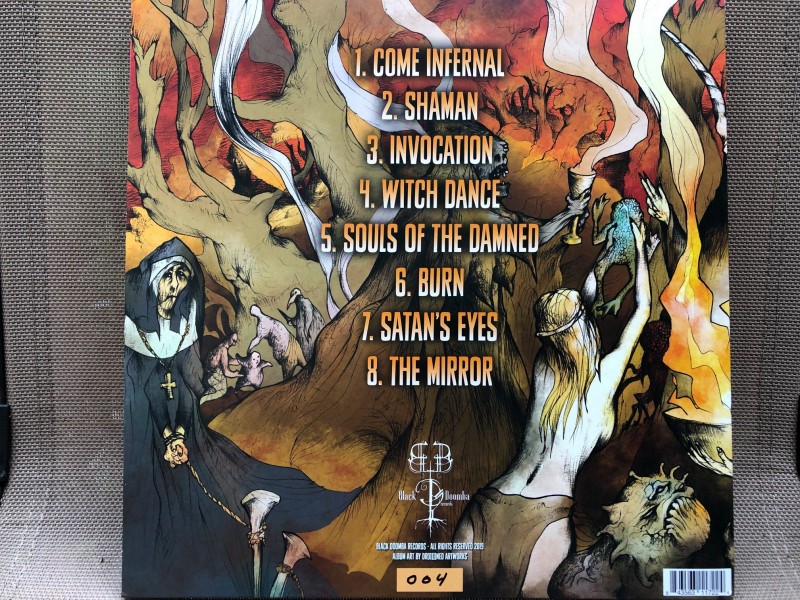 ---
"Sarcasm Syndrome – Thy Darkness"
Legendary female fronted doom from Austria after 20 years of silence strikes again, and very hard.
Available on red marbled vinyl and CD.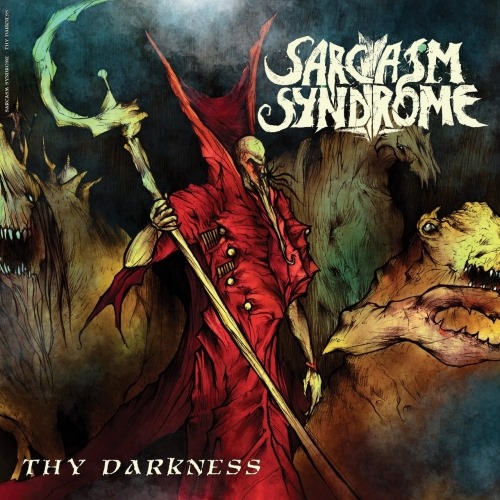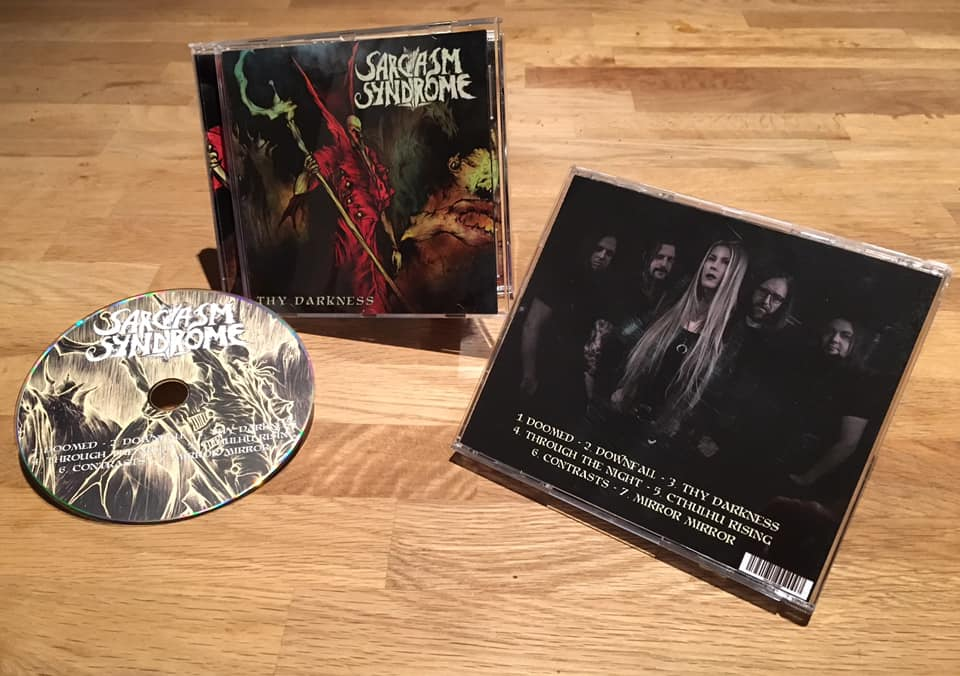 ---
"Bludy Gyres / DayGlo Mourning – Rope Enough For Two"
Split LP from two awesome doom bands. Give it a try on the Bandcamp to see that this is DOOOM AF and you need to have it in your LP collection.
https://dayglomourning2.bandcamp.com/album/rope-enough-for-two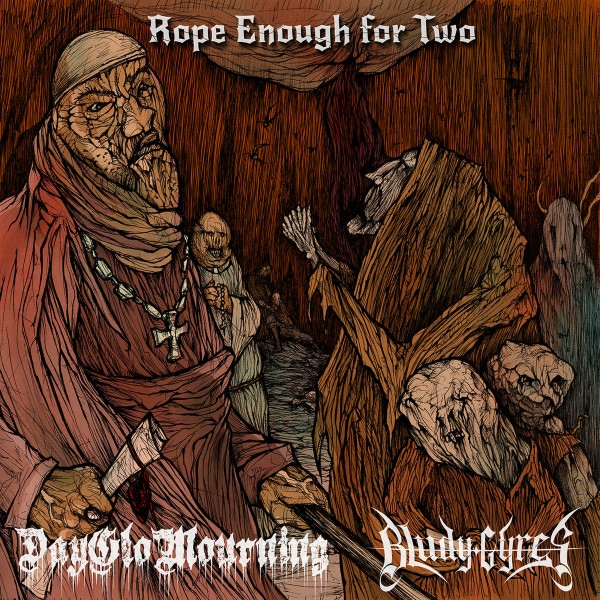 ---
"Bludy Gyres – Behold! Your World Now Burns"
One 18 mins long mammoth of an epic doom track in the vein of good-old Black Sabbath with touches of psychedelia and prog. Dark and gloomy in atmosphere and production, yet very colorfull in terms of song structure, riffing and singing, from Atlanta, Georgia. I had the honor to do album graphic layout of this piece as well. Behold! Your world Now Burns!!!
https://bludygyresofficial.bandcamp.com/album/behold-your-world-now-burns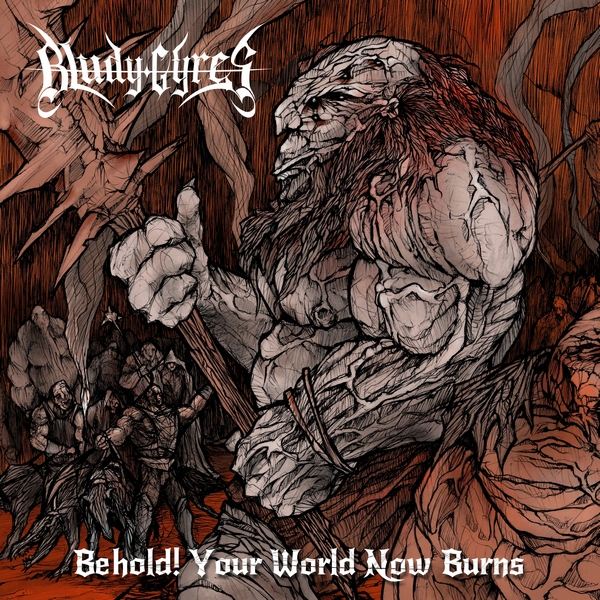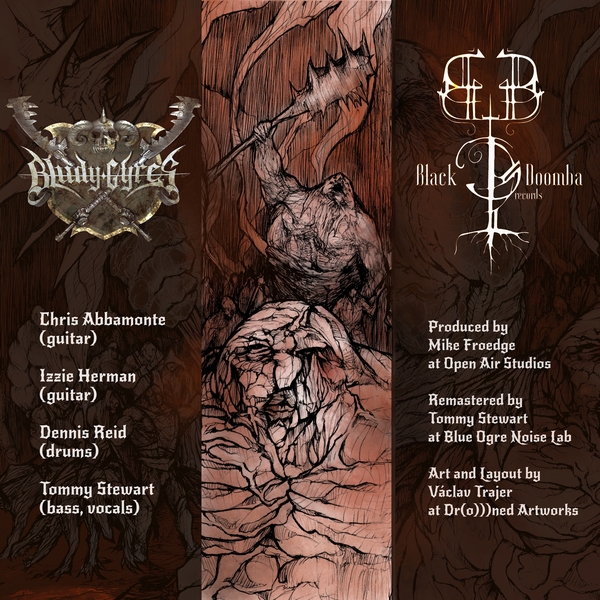 ---
"Plague mask – The Frailty Of Human Existence"
Very original, medieval atmospheric sludge form Syracuse, New York, for which I did also the band logo.
Highly recommended heavy shit!!!
https://plaguemask.bandcamp.com/album/the-frailty-of-human-existence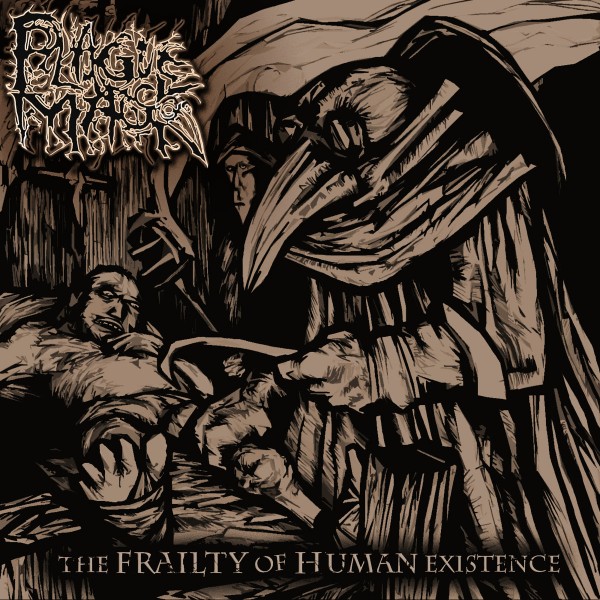 ---
"Muttant – In the Land of Dark Mounatins"
Barbarian lo-fi doom noise drum and bass madness from fearless experimantators Muttant.
https://muttant.bandcamp.com/album/in-the-land-of-dark-mountains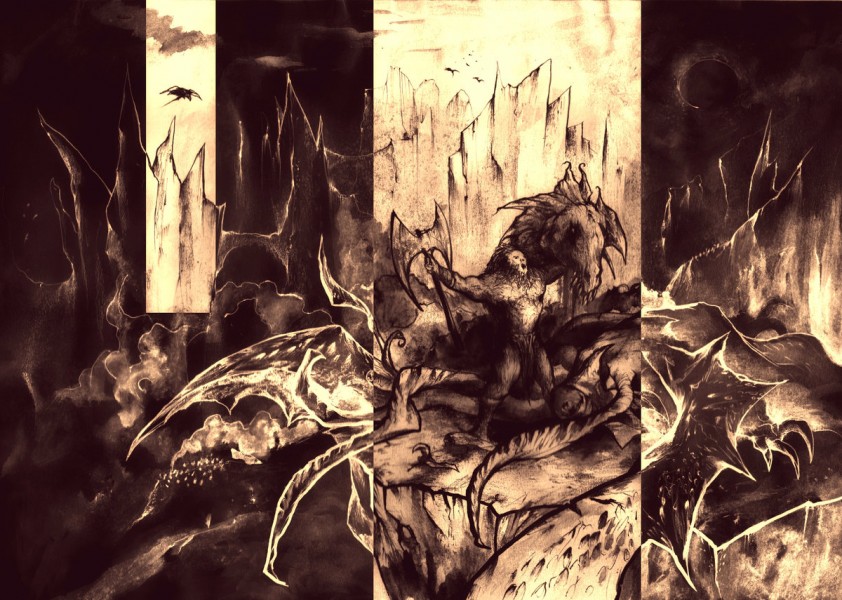 ---
"Muttant – The Drones"
Rather unrecognized drone-doom/noise from the Czech Republic, my home country
Recommended only for deep underground drone maniacs.
https://muttant.bandcamp.com/album/the-drones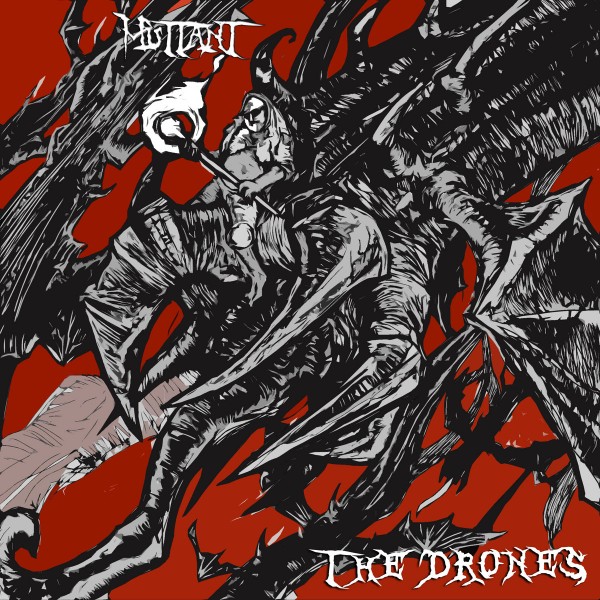 ---
"Remízek – Dunna"
Desert-stoner duo in which I played guitar.
http:// https://remizek.bandcamp.com/album/dunna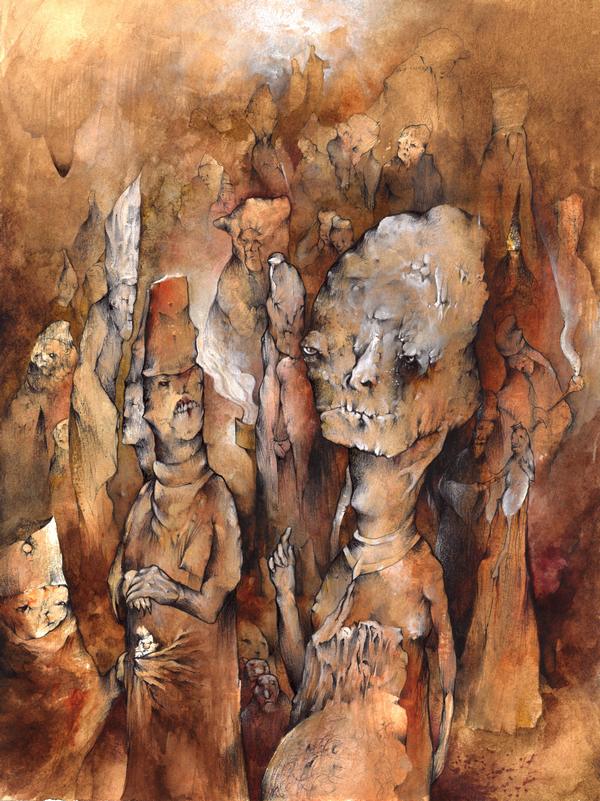 ---