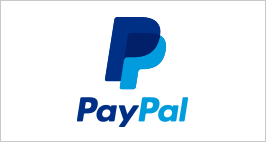 "A Hangman"
$50
CD/LP/MC design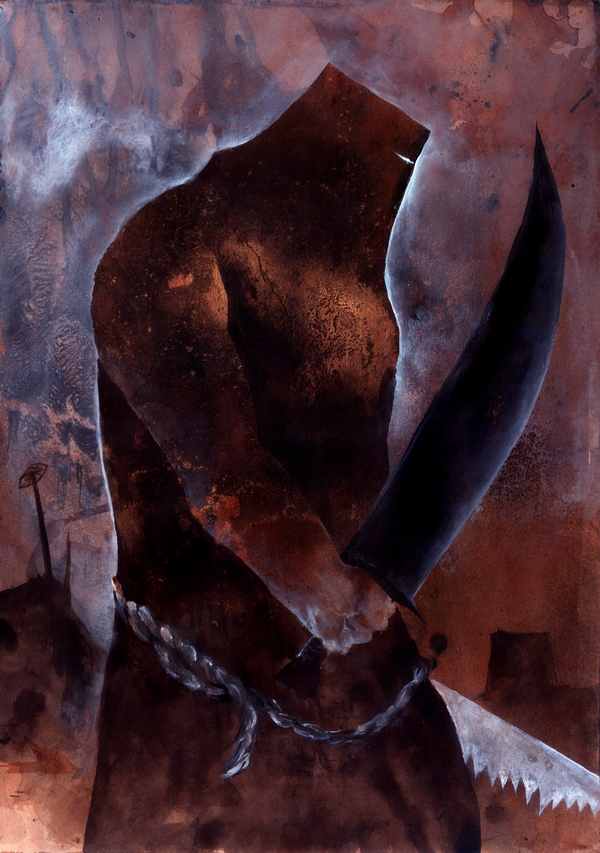 ---
"Gallows Ghosts"
$60
CD/MC design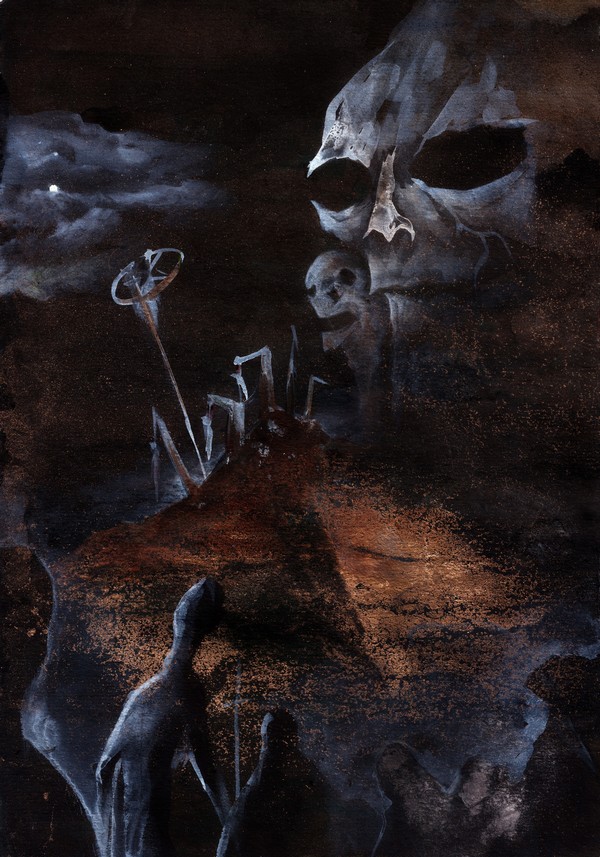 ---
"The Bleak Hills"
$80
LP/CD design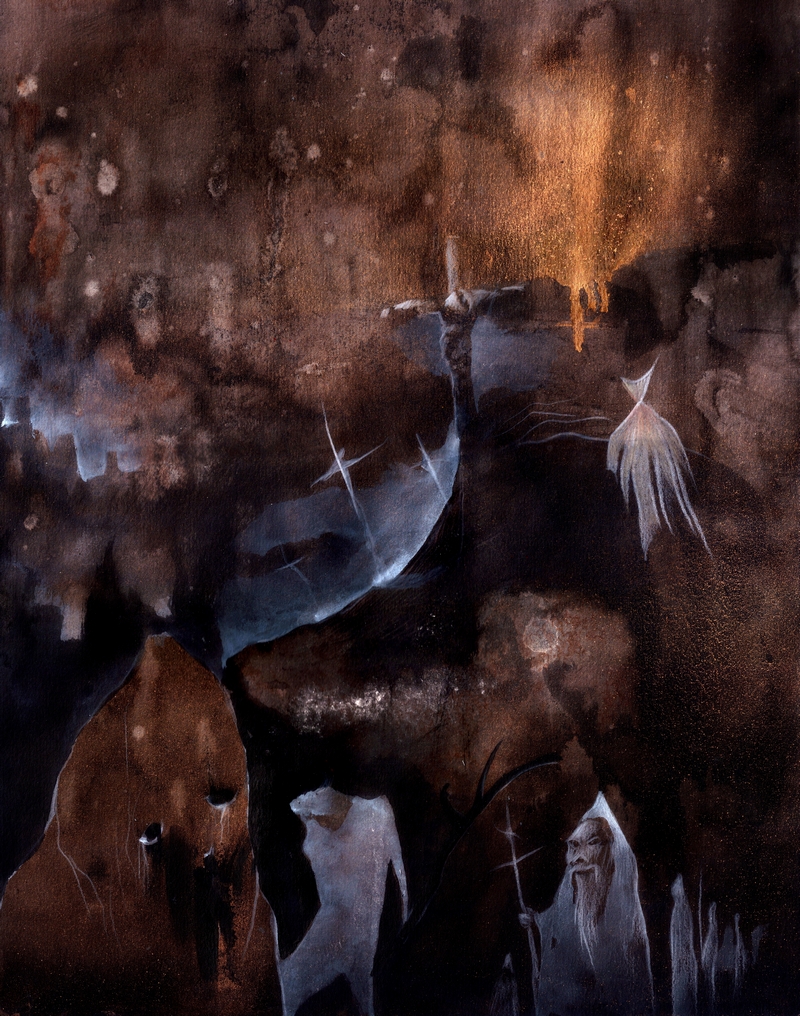 ---
"Cleanup Squad"
$150
LP/CD design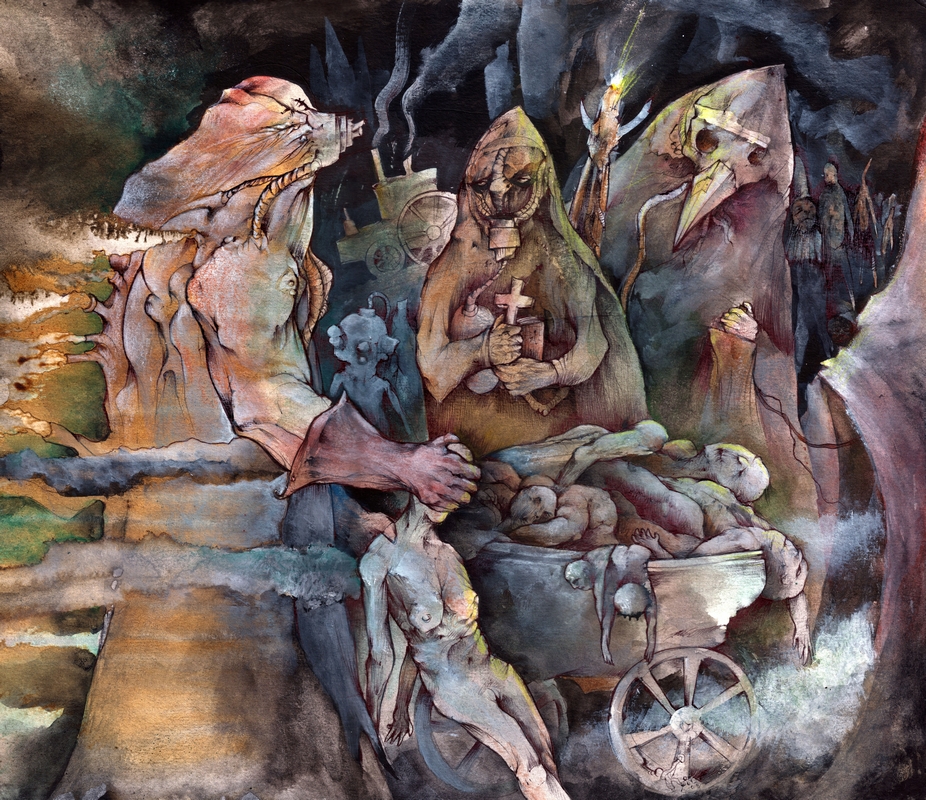 ---
"A Knacker"
$65
CD/LP design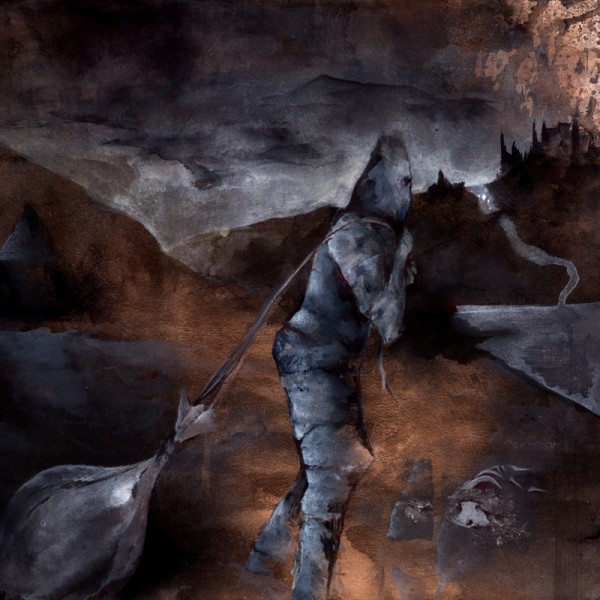 ---
"Autodafe – Public Witch Burning"
$120
CD/LP design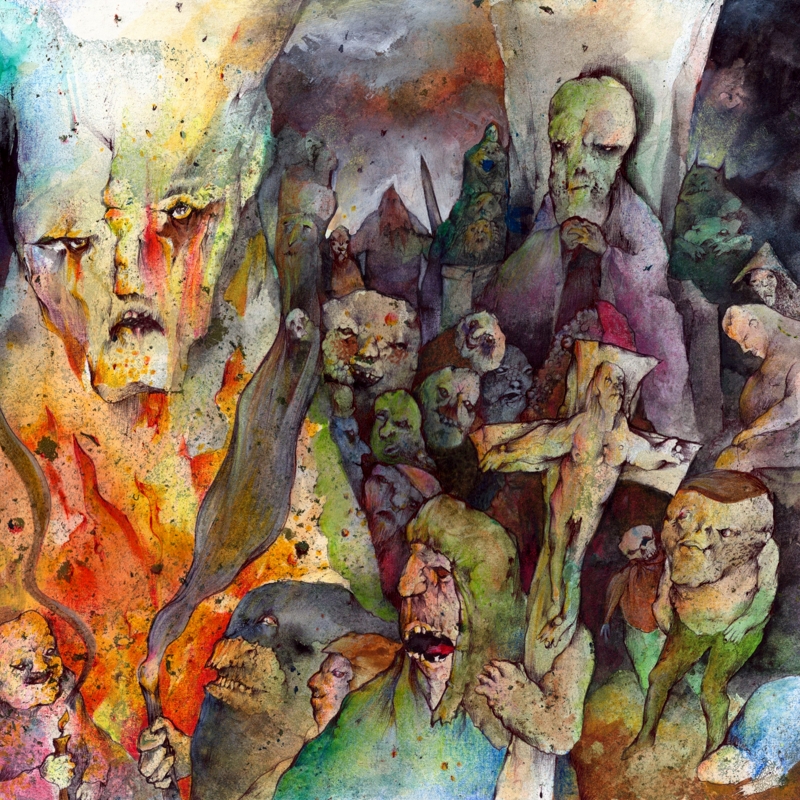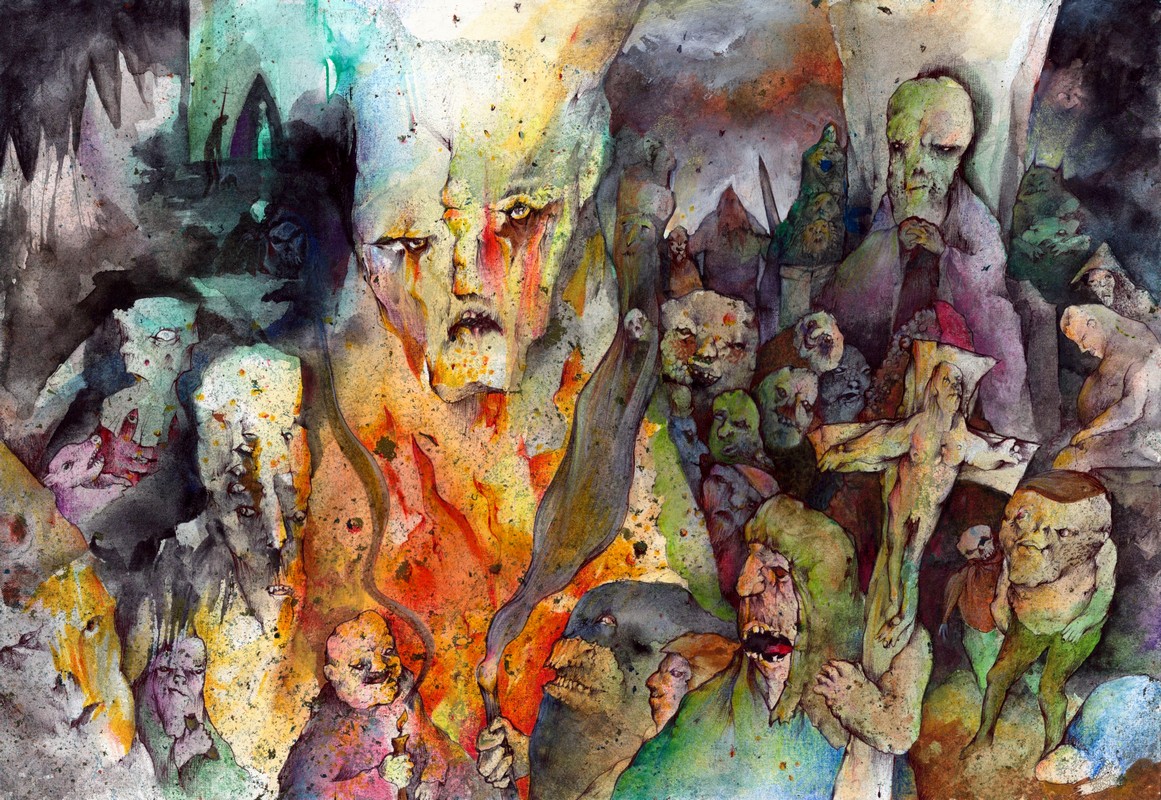 ---
"A Leg Carrier"
$120
LP design
Ink and watercolors on paper, showing an unrecognizably mutilated torso impaled and carried by a bailiff from a gallows as some bizarre trophy. In his other hand, the bailiff carries a leg of the executed, but it may look like the dead man himself is bearing the limb. This act symbolises the fact that in the medieval heretic and witch trials, the imprisonment and even torture or execution were meant as serving for suspect's own good (for the good of his soul) - and he himself or his relatives had to bear all the expenses for the trial.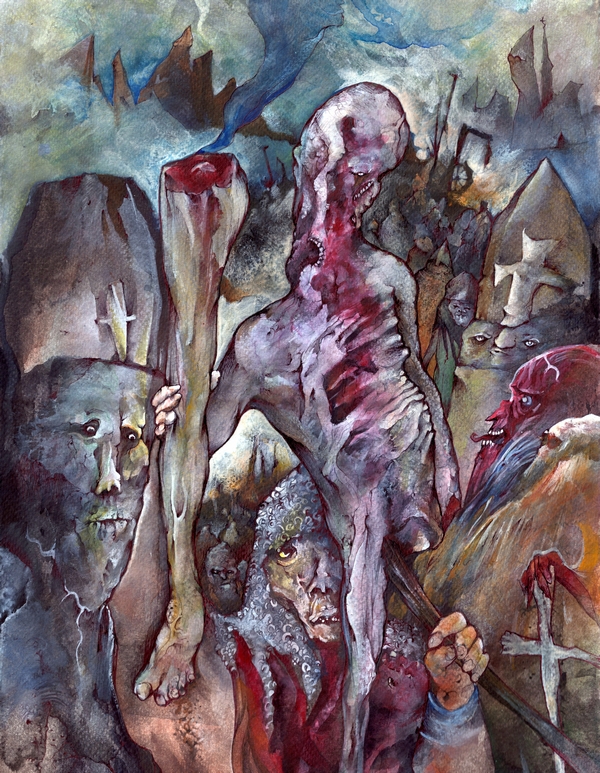 ---
"Mocking Hats of Heretics"
$140
LP front, full
This ink and watercolor piece is showing theologian and reformer Jerome of Prague wearing a mocking hat right before his being burned in Konstanz 1416. He is being taunted and pushed to a stake by mental cripples all around. On the right side we see the ghost of his old mate John Hus, another great uncomfortable church reformer convicted and burned in similar mocking hat some year before Jerome... The inquisition council is in its session behind in the middle of the picture, overturning the bible over for their own purpose. Behind in the left upper corner we see Sigismund of Luxembourg, called "ginger fox" in Bohemian lands for his alleged perfidiousness during the trial with these significant church reformers.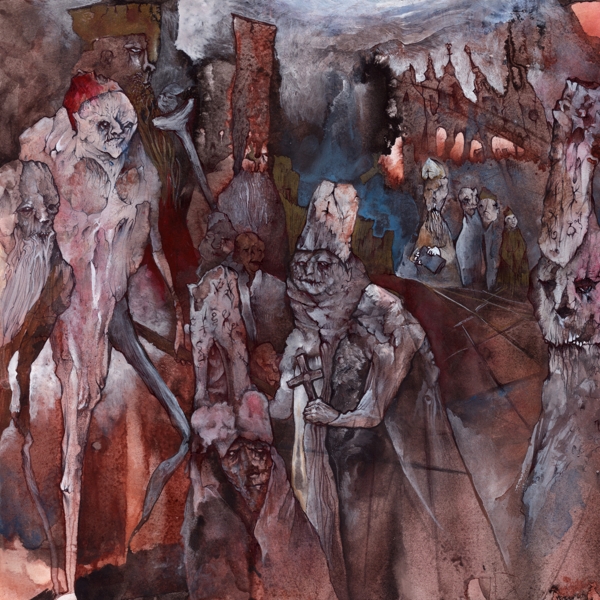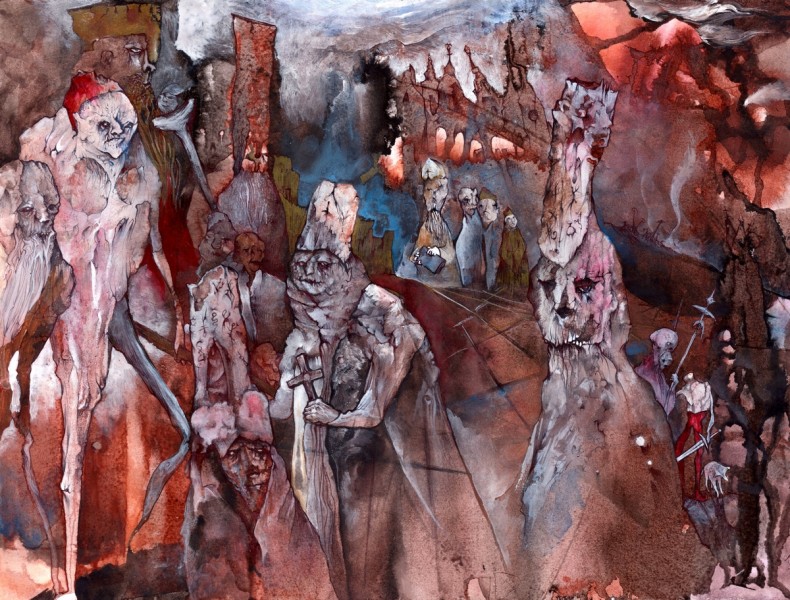 ---
"Heinrich Kramer"
$100
CD front color, CD front sepia, CD back
'Heinrich Kramer (c. 1430 – 1505), also known under the Latinized name Henricus Institor,[1][2] was a German churchman and inquisitor. With his widely distributed book Malleus Maleficarum (1487), which describes witchcraft and endorses detailed processes for the extermination of witches, he was instrumental in establishing the period of witch trials in the early modern period.'
Taken from: https://en.wikipedia.org/wiki/Heinrich_Kramer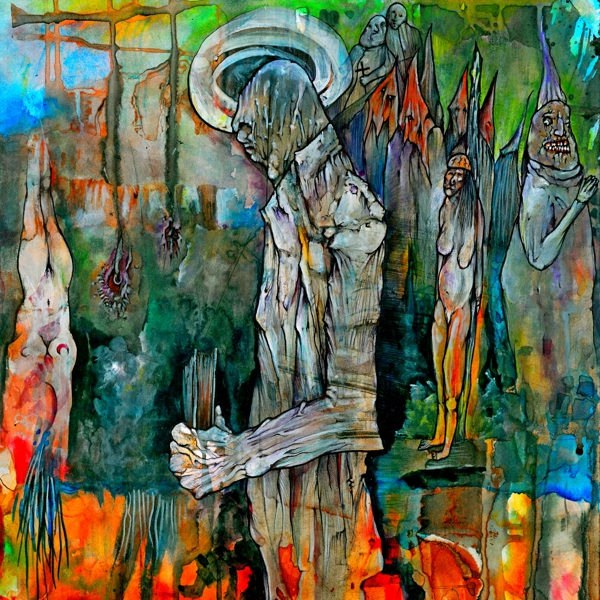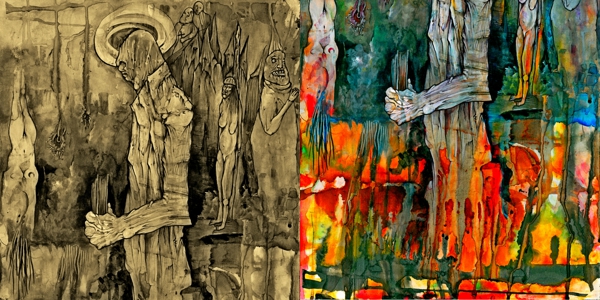 ---
"The Witch Trials"
$70
LP front, back, full
"An estimated total of 30,000-60,000 people were executed during the witch trials.[7][8] Among the best known of these trials were the Scottish North Berwick witch trials, Swedish Torsåker witch trials and the American Salem witch trials. Among the largest and most notable were the Trier witch trials (1581–1593), the Fulda witch trials (1603–1606), the Würzburg witch trial (1626–1631) and the Bamberg witch trials (1626–1631)."
Taken from: https://en.wikipedia.org/wiki/Witch_trials_in_the_early_modern_period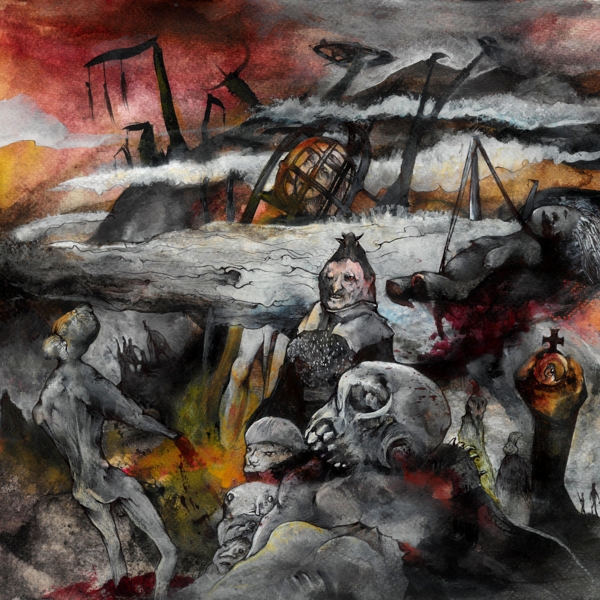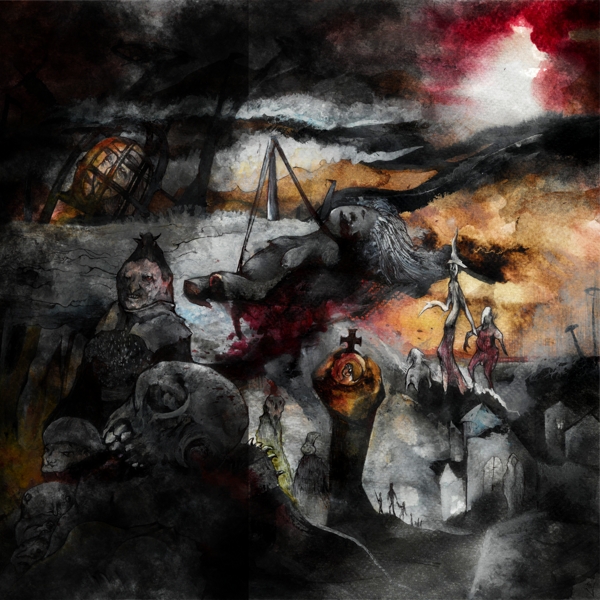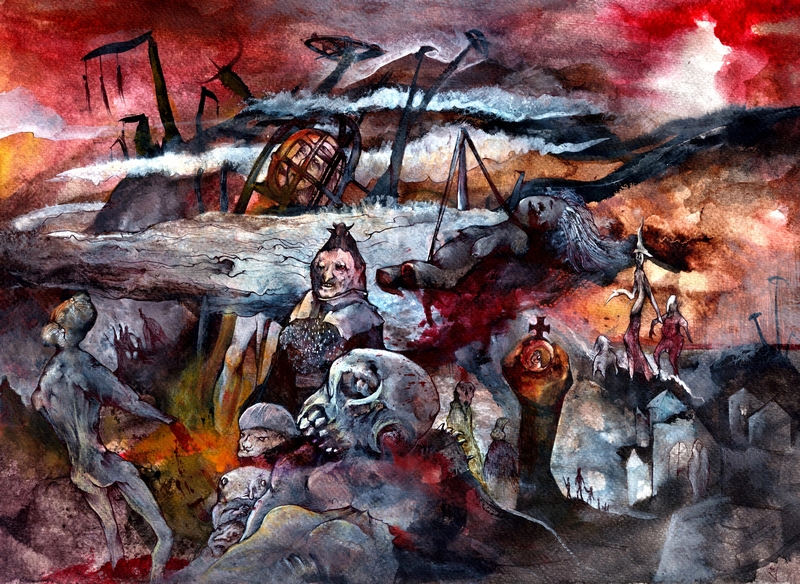 ---
"Under the Starving Skies"
$55
CD design
Unsuccesfull fishermen returning home with empty nets, being ambushed by even more desperate ones for the last sleazy pieces of meat on their horse... and maybe not only horse...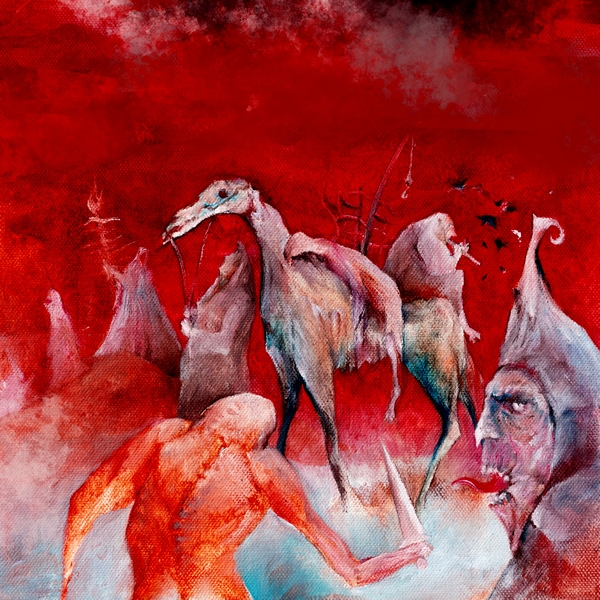 ---
"At the Church Gate"
$60
LP/CD design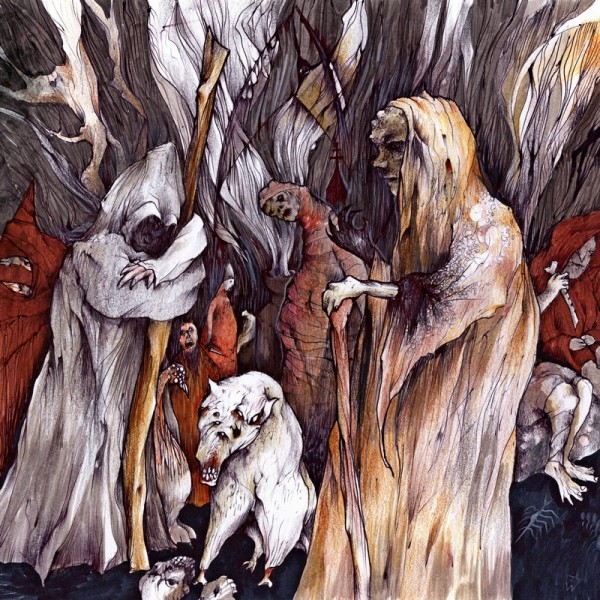 ---
"Doom Hag"
$75
LP design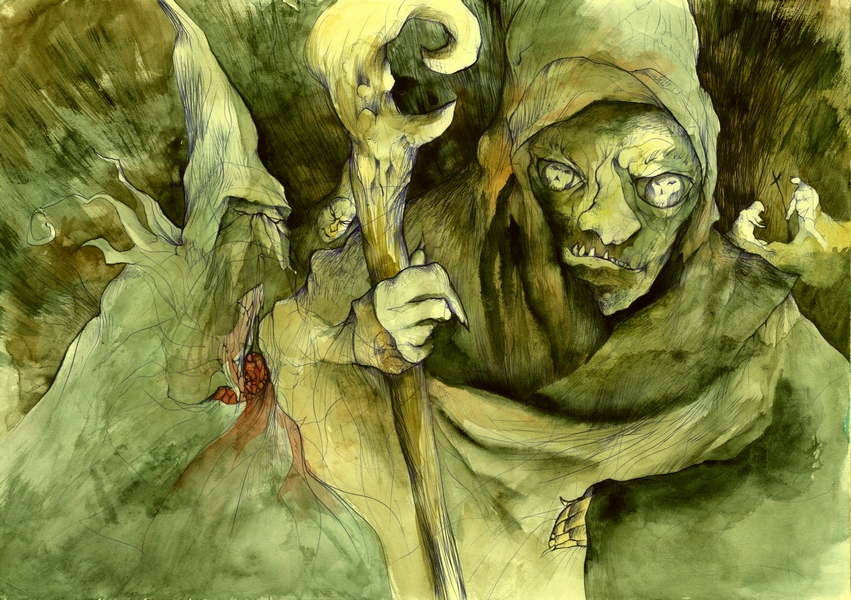 ---
"Bearing the Cross"
$100
LP design, color and no color variant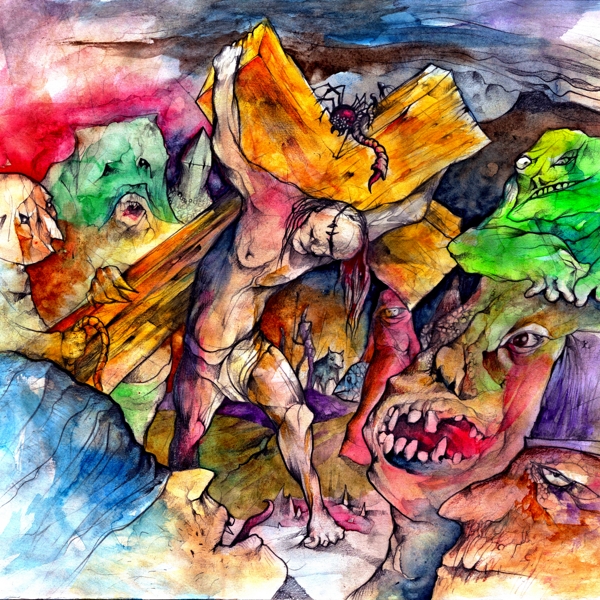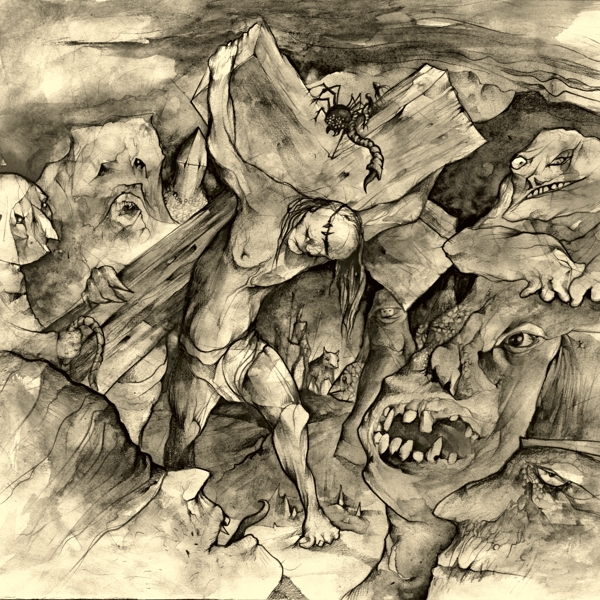 ---
"Beggars and a Pig"
$70
CD front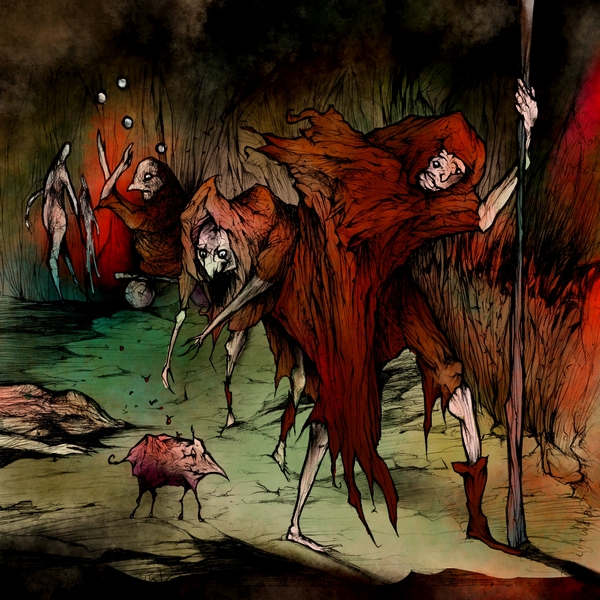 ---
"Mountain of Crosses"
$70
LP design: front, back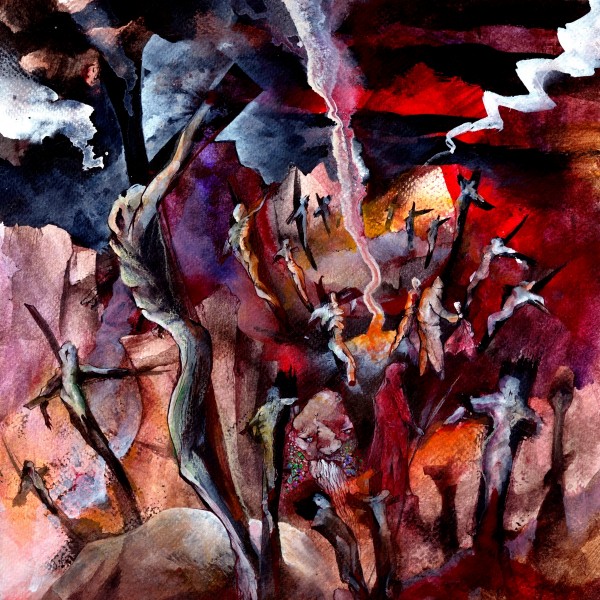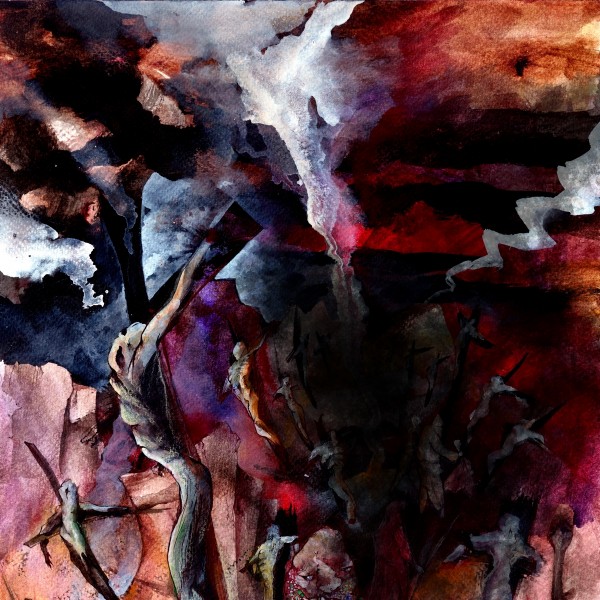 ---
"To the Sabbath"
$70
LP design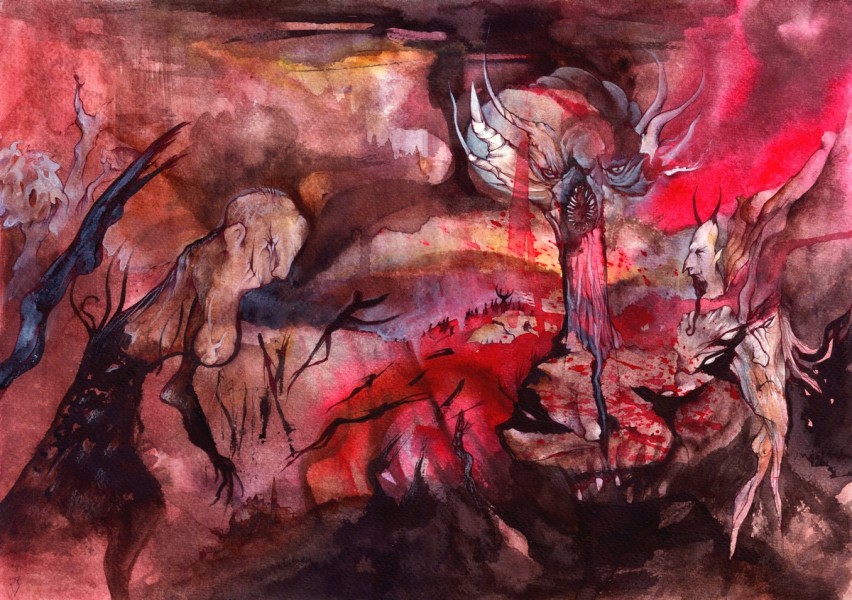 ---
"Exquisite Taste of the Witch's Vagina"
$110
LP cover, front, back, 2fold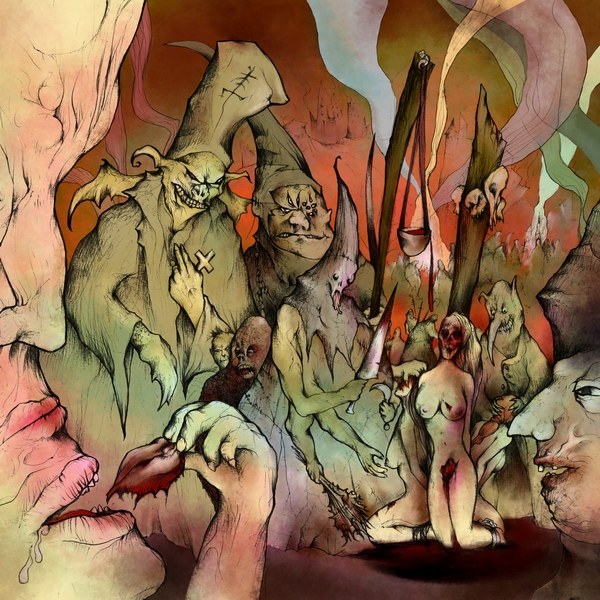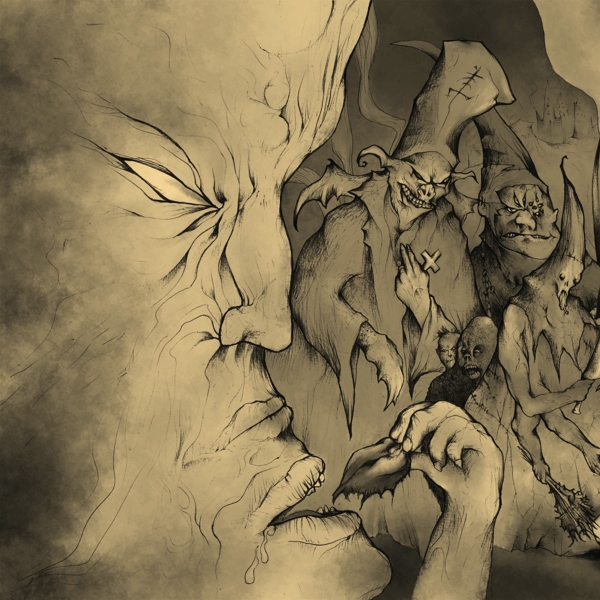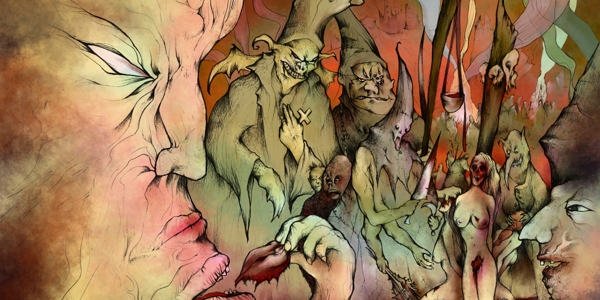 ---
"Blood Feast"
$70
CD design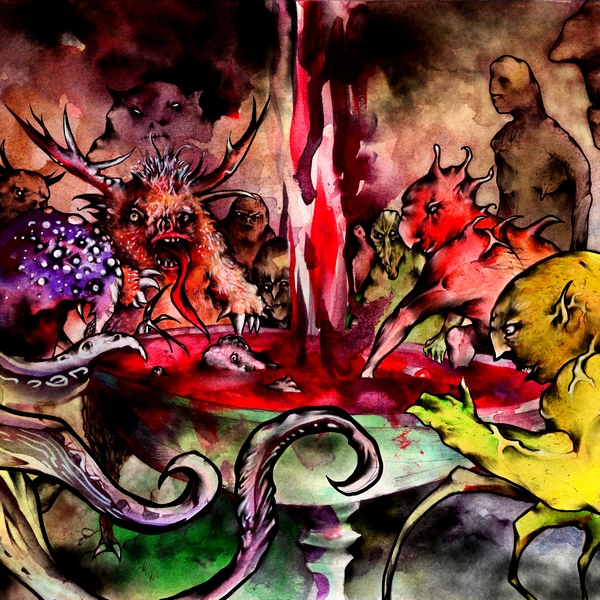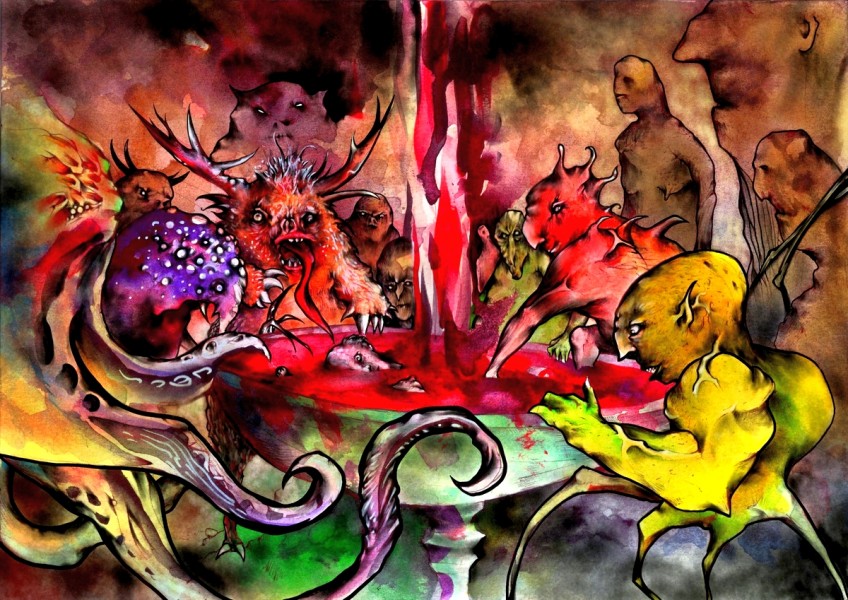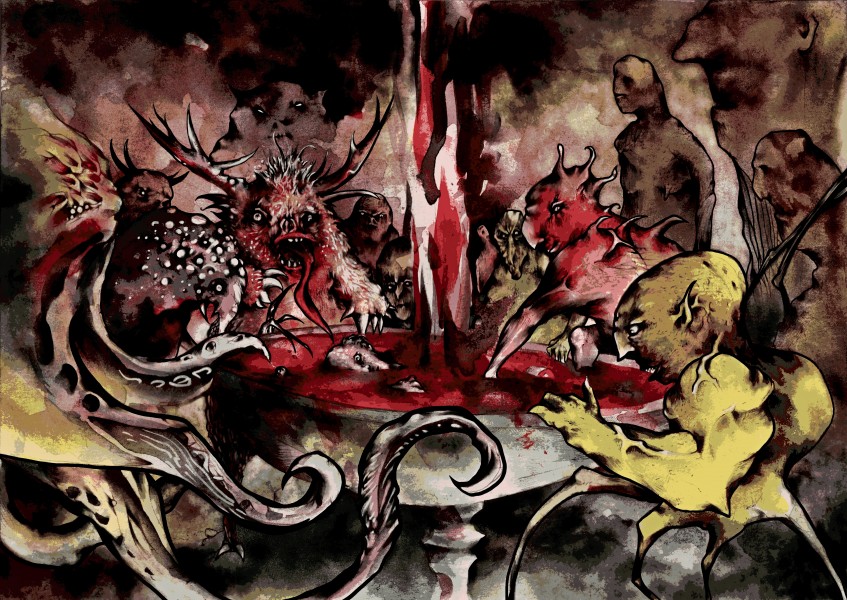 ---
"Refugees"
$70
CD or LP front design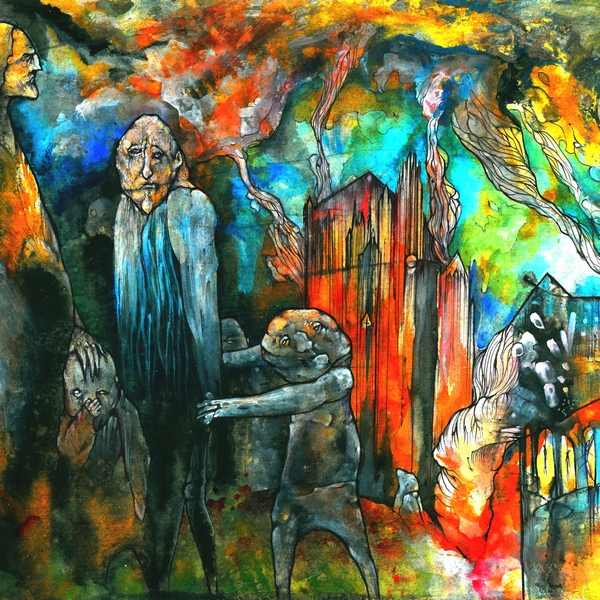 ---
"Medieval BBQ"
$60
CD front cover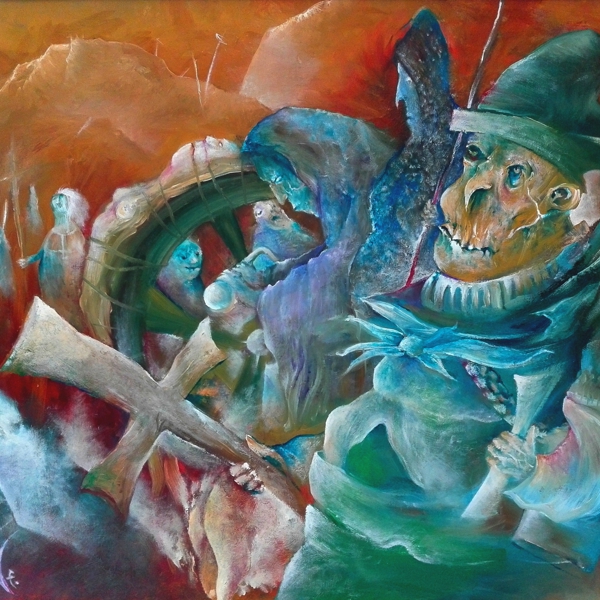 ---
"Tomaso de Torquemada, Grand Inquisitor"
$40
CD front cover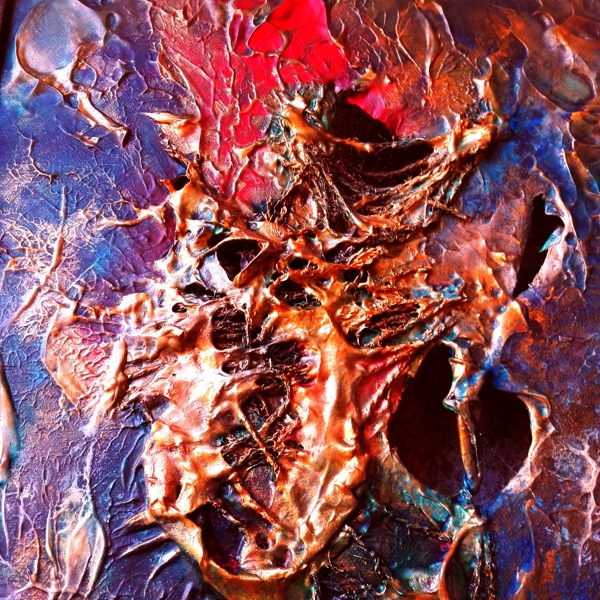 ---
"Master Torturer"
$50
CD front, back cover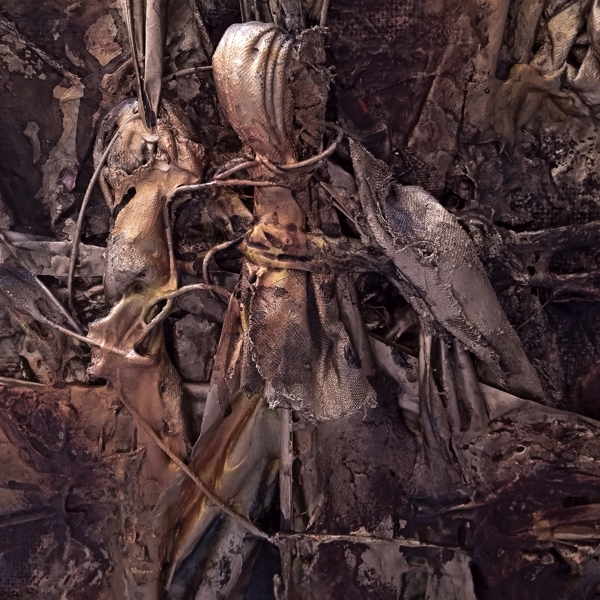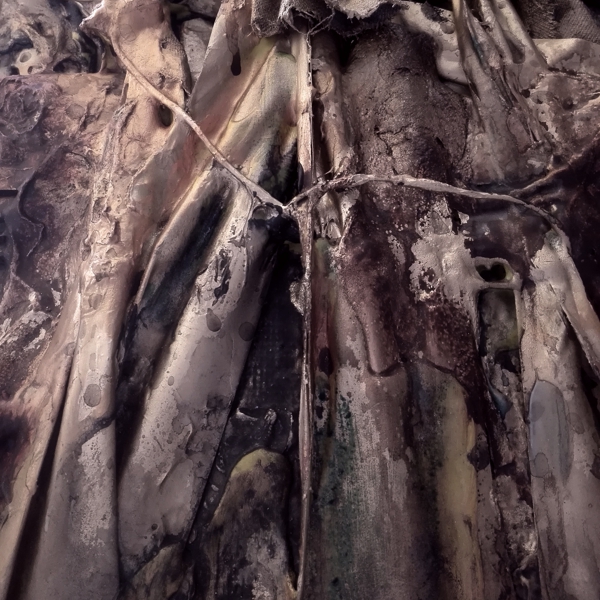 ---
"The Feast"
$100
CD front cover, back cover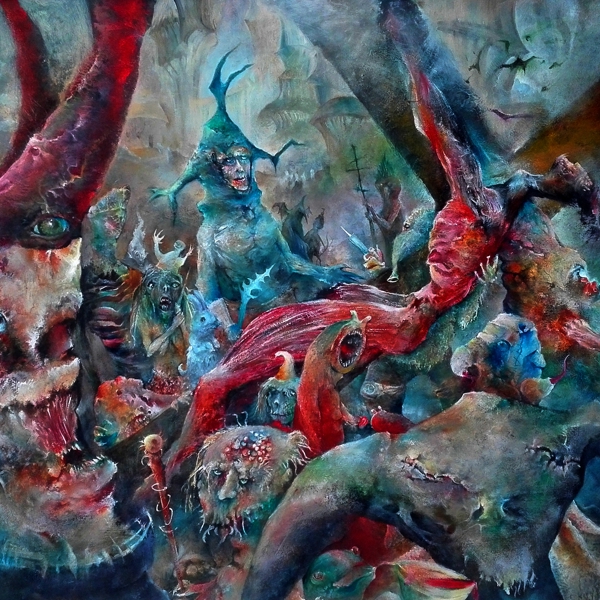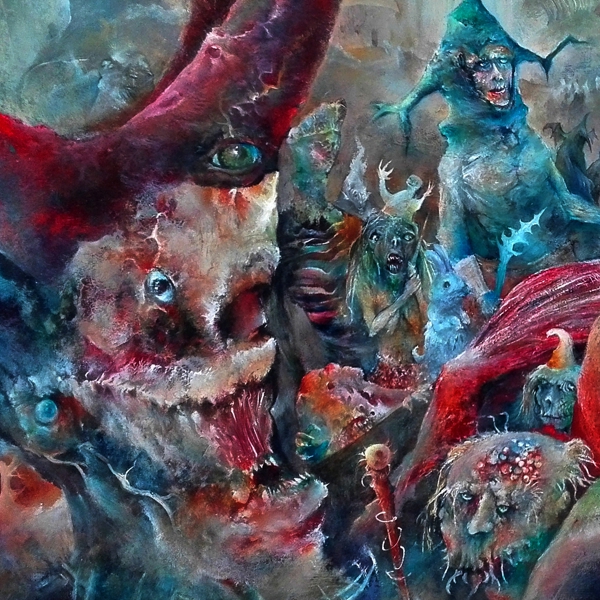 ---
"The Execution"
$75
CD front and psychedelic variant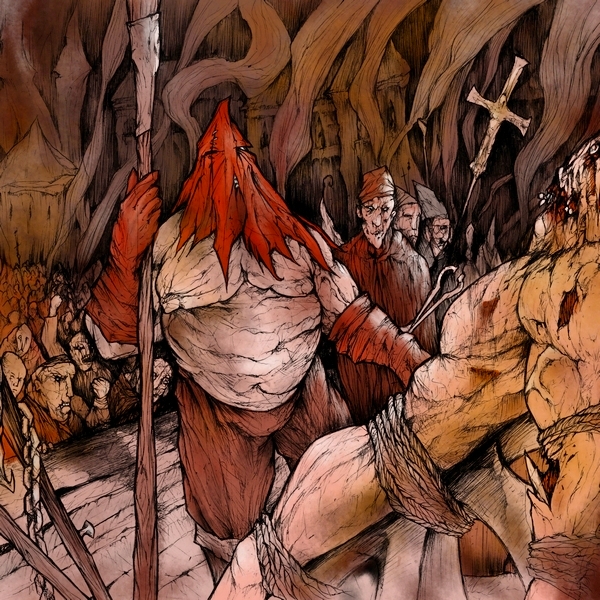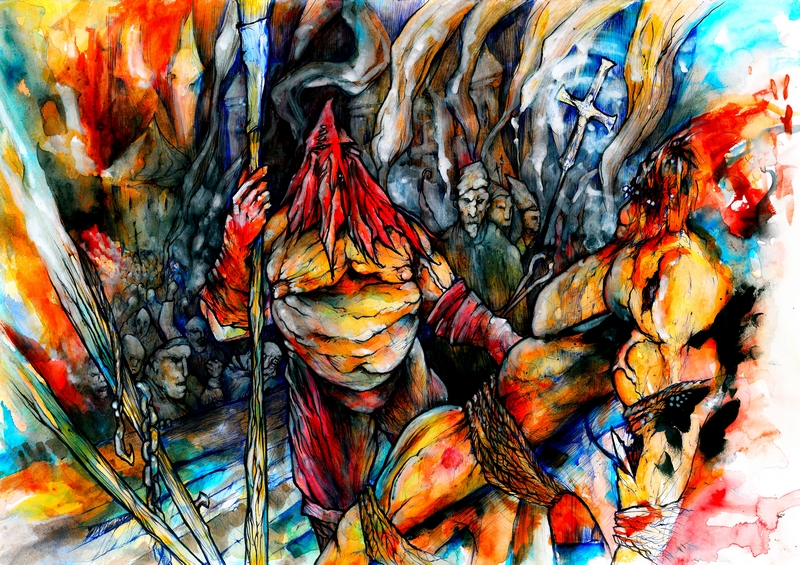 ---
"Labourer"
$70
CD front, back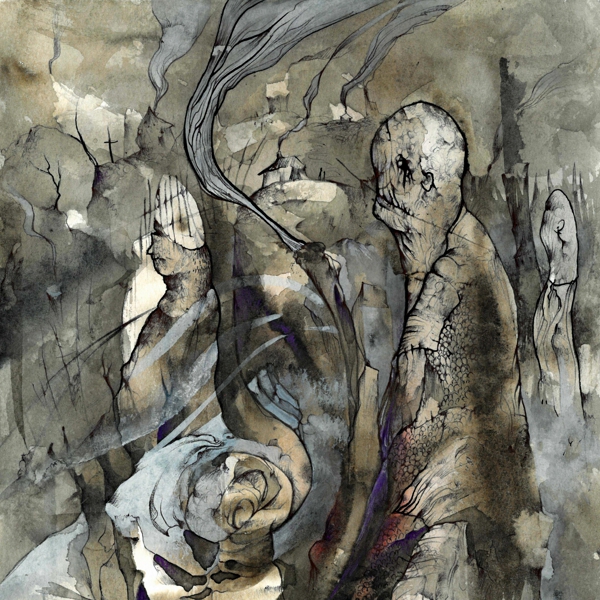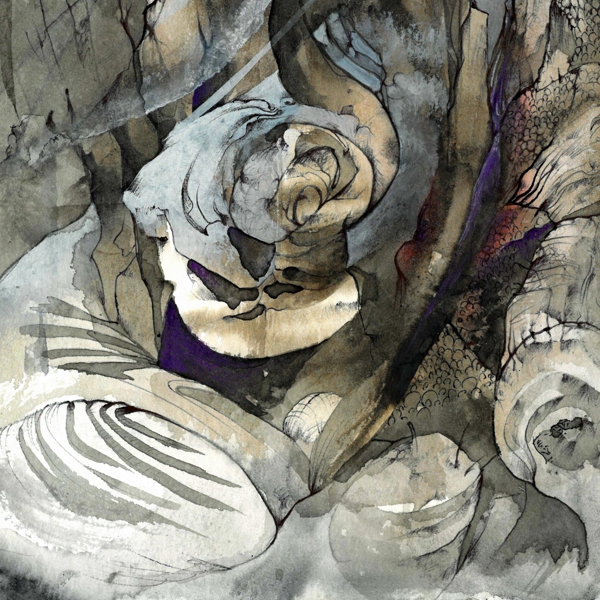 ---
"The Show is Over"
$80
CD front, CD back, 2page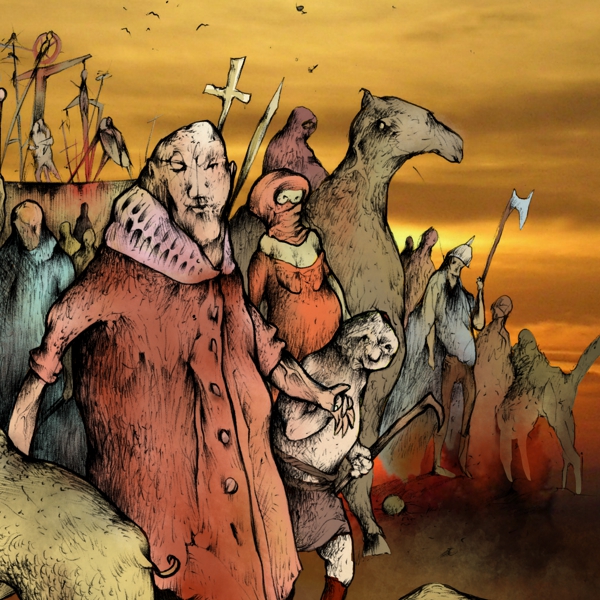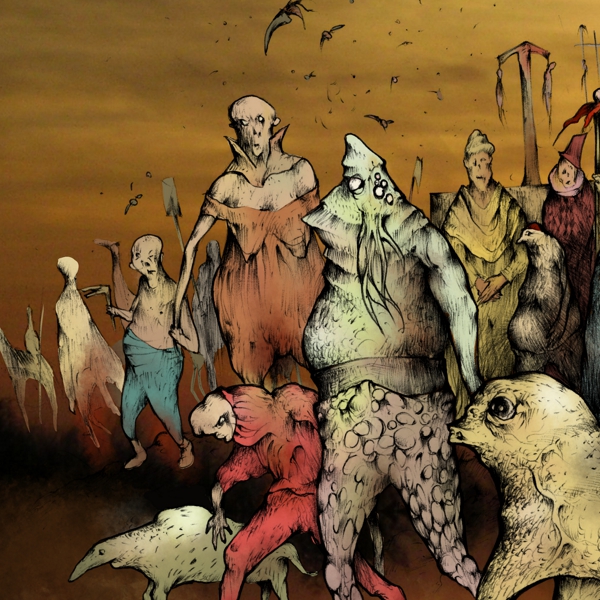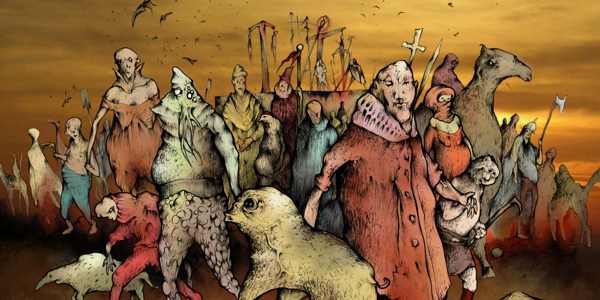 ---
"Shameful Procession"
$80
LP front cover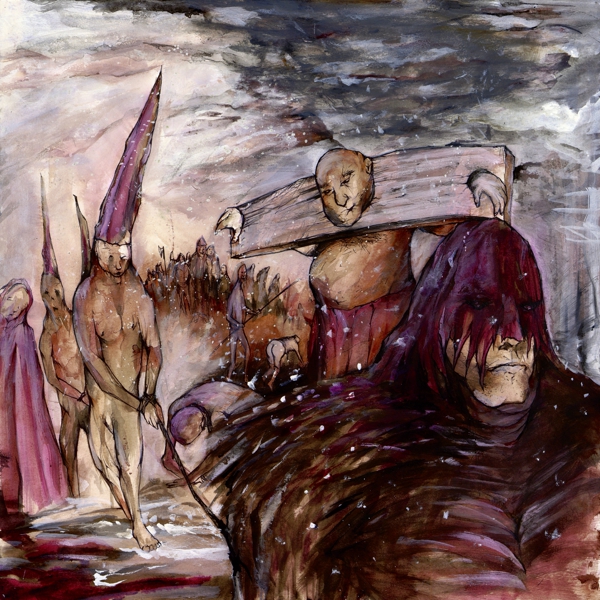 ---
"Decapitation"
$75
MC front design (CD possible)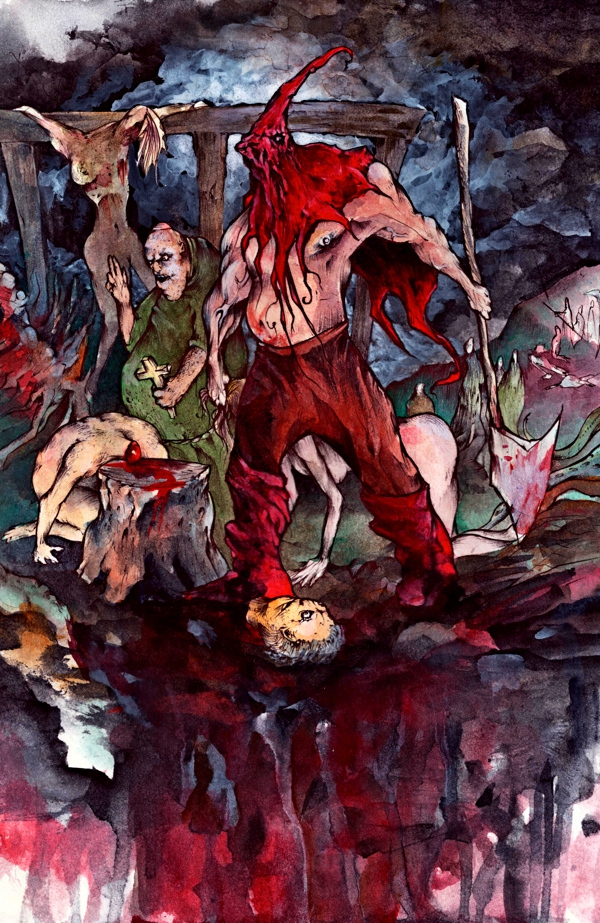 ---
"Torture"
$60
LP front cover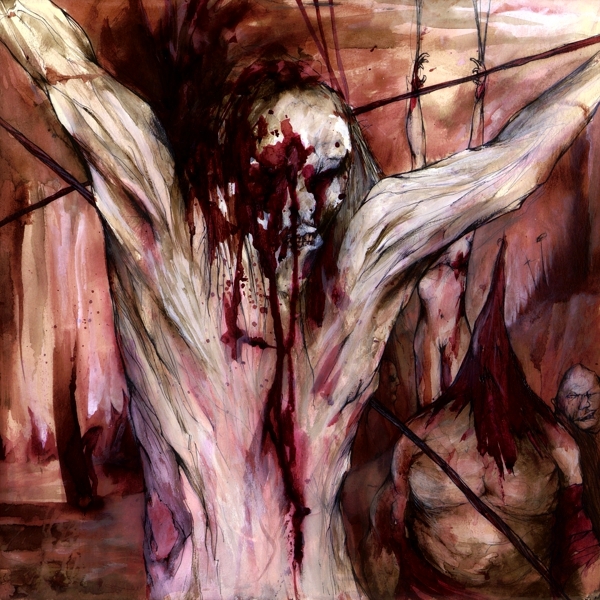 ---
"The Witch"
$40
CD front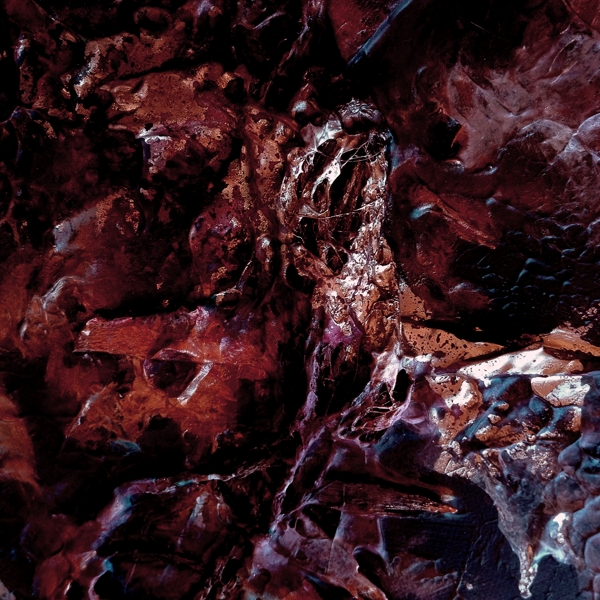 ---
"Three Marys"
$50
CD front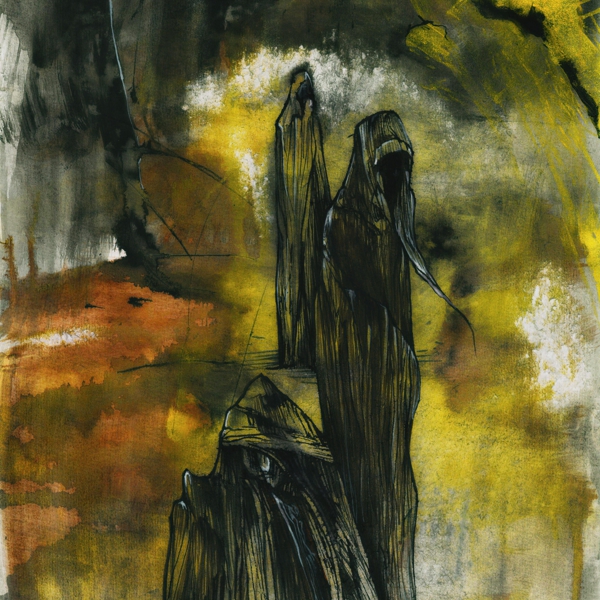 ---
"Ordeal"
$40
CD front design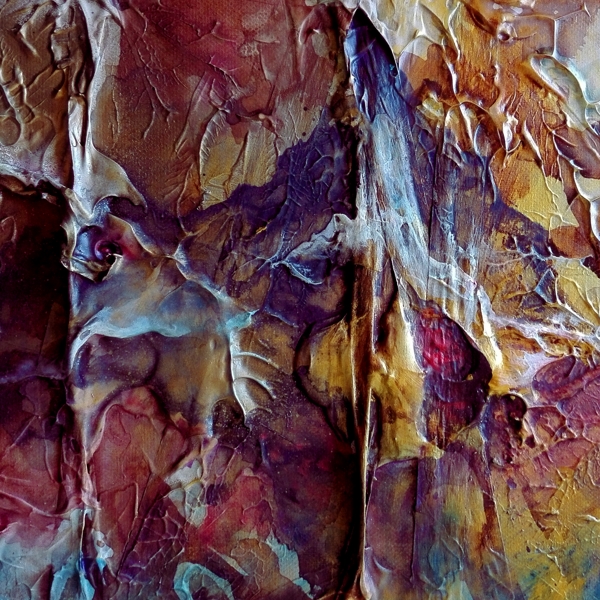 ---
"Chasm"
$40
CD front, back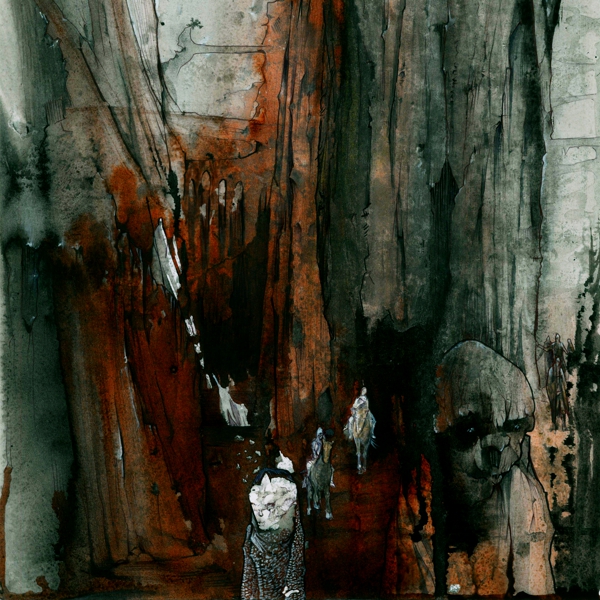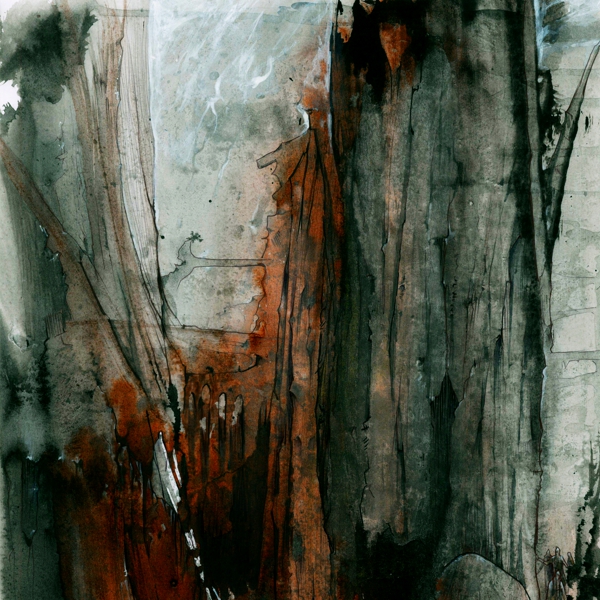 ---